Will Smith's daughter Willow Smith opens up about being polyamorous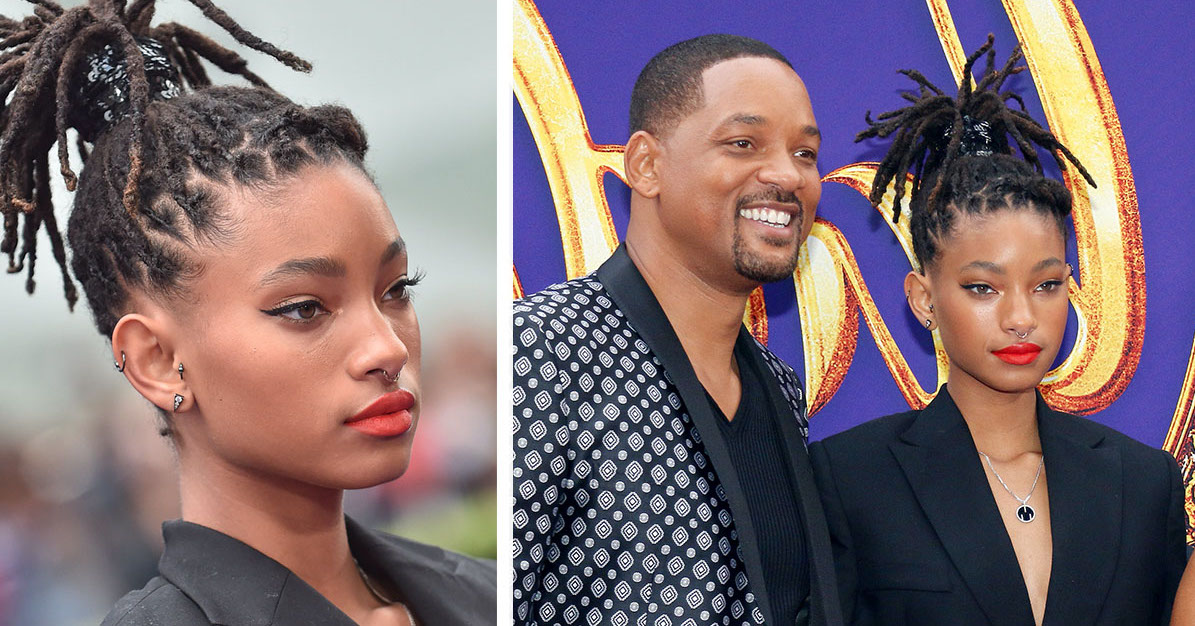 Willow had great opportunities because of her upbringing, and she made the most of everything. But she always chose her own path, and now, she's an established musician and fashion figure as well as social rights advocate.
The Covid-19 pandemic has been hard on all of us. Willow used it to "heal" with a new lifestyle. She starts every morning meditating as well as reading journals from a workbook called The Artist's Way. This helped her a lot, Willow said, especially regarding the fact that she is a lot less stressed out. Now, she's come to peace with herself.
"I've been doing this for about two or three months now, and the amount of clarity that I enter my day with compared to when I would wake up and immediately look at my phone is unprecedented."
Earlier this year, Willow Smith also decided to share her sexual secret to the world. In a very brave statement on her, her mother's and grandmother's podcast. Willow came out as bisexual as well as polyamorous.
Basically, it is where those involved agree that it's fine for everyone to be open to, or have more than, one romantic partner On the podcast, Willow Smith said that she couldn't see herself wanting to "go past two partners".
"With polyamory, I feel like the main foundation is the freedom to be able to create a relationship style that works for you and not just stepping into monogamy because that's what everyone around you says is the right thing to do. Also, doing research into polyamory," she added, "the main [reason] …why divorces happen is infidelity."
Further, Smith's grandmother Adrienne Banfield-Norrison said that it felt like it's "really all just about sex." However, Willow denied that's the case.
"In my friend group, I'm the only polyamorous person. And I have the least sex out of all of my friends. I was introduced to [polyamory] in a nonsexual way. Let's say you haven't always been the kind of person that wanted to have sex all the time but your partner is. Are you going to be the person that says, 'just because I don't have these needs you can't have them either?'"