The Arkansas Department of Agriculture is pleased to announce that Pest Control Program and Pesticide Program licensing and certification exams are now offered online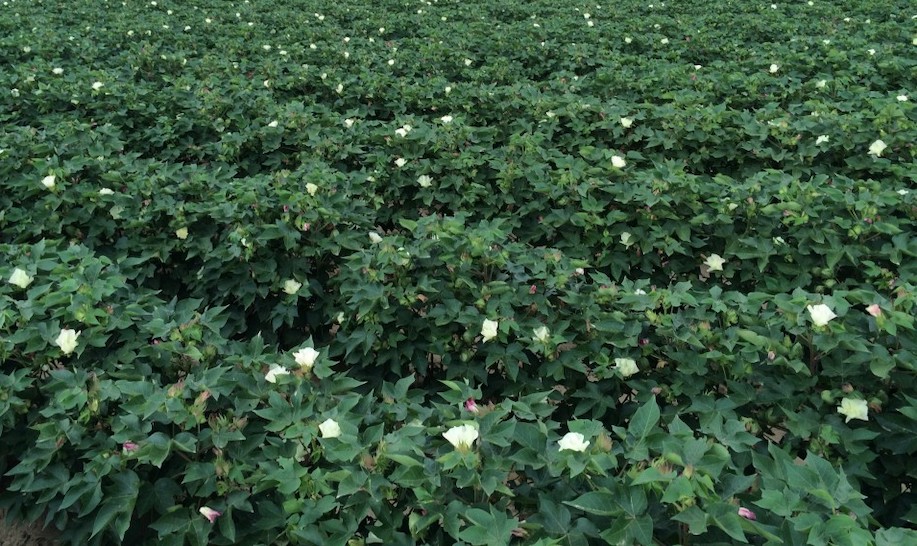 Fayetteville, Ark. – The Arkansas Department of Agriculture's (Department) Pest Control Program is responsible for administering 11 different residential and commercial Pest Control Program licenses and certifications which require applicants to successfully pass exams prior to the issuance of the license or certification. The Pesticide Program administers 10 licenses, two of which require exams prior to licensure. These exams have historically been administered only in person.
The online exams are proctored in partnership with Everblue, a technology company that specializes in digitizing and automating processes. Candidates can register online for state Pest Control Program and Pesticide Program exams and will be immediately enrolled into their on-demand test. Exams proctored through Everblue will have an additional proctoring fee of $30 per exam.
In addition to the online exams, the Department will continue to offer in-person certification exams at the main office in Little Rock.
The Arkansas Department of Agriculture is dedicated to the development and implementation of policies and programs for Arkansas agriculture and forestry to keep its farmers and ranchers competitive in national and international markets while ensuring safe food, fiber, and forest products for the citizens of the state and nation. Visit