Arkansas reported 218 new positive cases on Sunday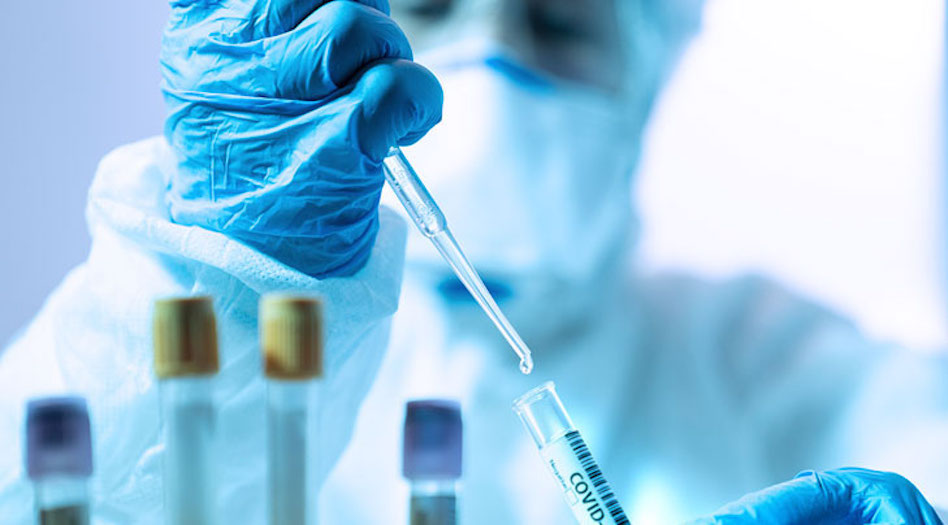 FAYETTEVILLE – According to the health officials, the total number of COVID-19 cases is now 538,462, since the pandemic began.
8 new COVID-19 related deaths were reported as well.
The total number of COVID-19 related is 8,848.
The number of active cases has finally decreased and there are a total of 8,085 active cases throughout the state.
In the last 24 hours, 5,414 doses of the Covid-19 vaccines were administrated across Arkansas.
The total number of doses given since the vaccines' roll out is 3,549,069.
More information here.