19-year-old man charged with first degree attempted murder following shots-fired incident on N. Colorado Dr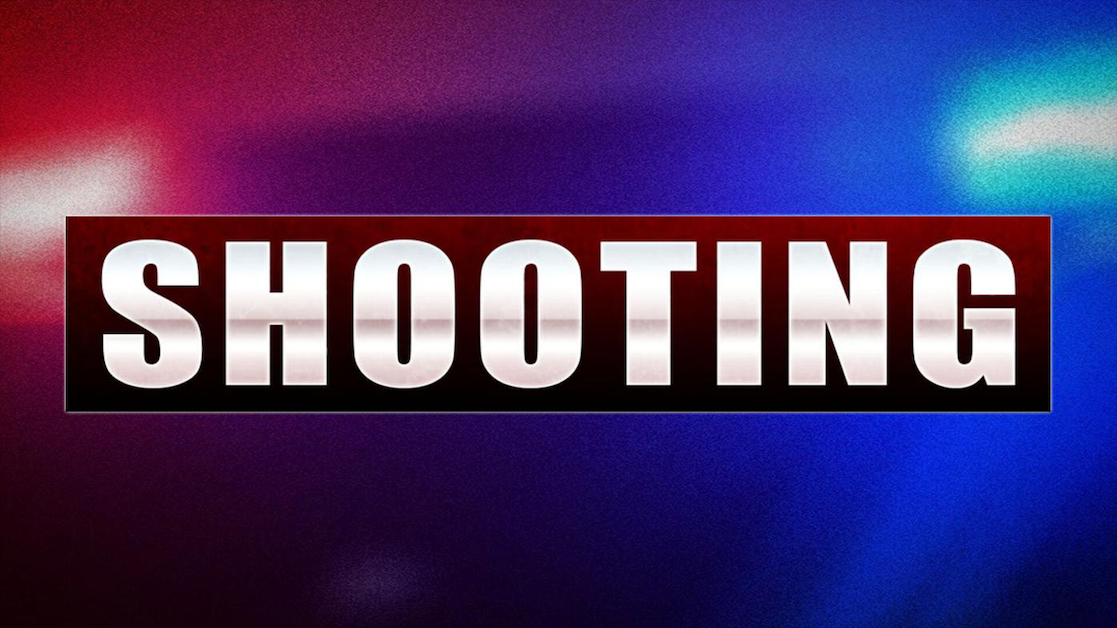 Fayetteville, Ark. – This incident occurred right after 3 a.m. July 28. It happened at Taco Bell located at 1147 N. Colorado Dr. Fayetteville Police Department officers responded to a shooting call. The responding officers reportedly made contact with the victims who told them that they were taking a break in the parking lot when two individuals approached them. One of the men had short dreadlocks and was joined by another man with one leg.
Employees said they were laughing and joking with coworkers when the individual with dreadlocks, later identified as 19-year-old Paul Whitaker, told them to mind their business. The suspect reportedly took a revolver and aimed it towards the workers.
He ultimately started walking away, but then came around and pointed the pistol at the staff again.  He then crossed the street to Wedington Drive and Colorado Avenue, where he shot the pistol several times before making his way to Betty Jo Drive.
There were no injuries among the personnel working outdoors.
During an interview with investigators, the 19-year-old suspect admitted to shooting the revolver at the workers and was taken to the Washington County Jail.
He is now charged with six charges of First Degree Attempted Murder, one crime of Possession of a Firearm, one offense of Terroristic Act, and one act of Terroristic Threatening in the First Degree.