Drunk driver caused car crash and killed one person, facing homicide charge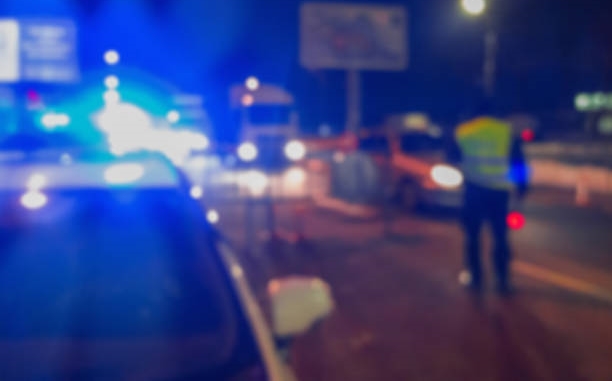 Springdale, AR- A 20-year-old drunk driver with a blood alcohol unit of .056 crossed three lanes of traffic and collided with another vehicle, killing the driver.
Yobany Zambrano-Morales was arrested Tuesday, Feb.15 and is facing multiple charges, including negligent homicide and 2nd-degree battery, due to the incident.
On Saturday, Feb.12, he was driving northbound on Highway 265 & South Old Missouri Road when he crossed three lanes of traffic and crashed head-on with a vehicle in the southbound lane.
The 57-year-old Heriberto Nunez-Espinoza, who was driving in the southbound lane, died at the scene from the impact, and the passenger that was with him, 53-year-old Norma Nunez-Espinoza, was transferred into a hospital.
The drunk driver was transported to Northwest Medical Center in Springdale to be treated for his injuries.
The Zambrano-Morales' blood work was requested by the Springdale Police Department and showed that he had a BAC of .059%, while in Arkansas, drivers with a BAC of 0.08% or higher are considered driving intoxicated.
Zambrano-Morales was transferred into the Washington County Detention Center and released on a $25,000 bond. He is scheduled to appear in court on Friday, Feb. 18, and again in March.