Fayetteville City Council is set to discuss wearing masks indoors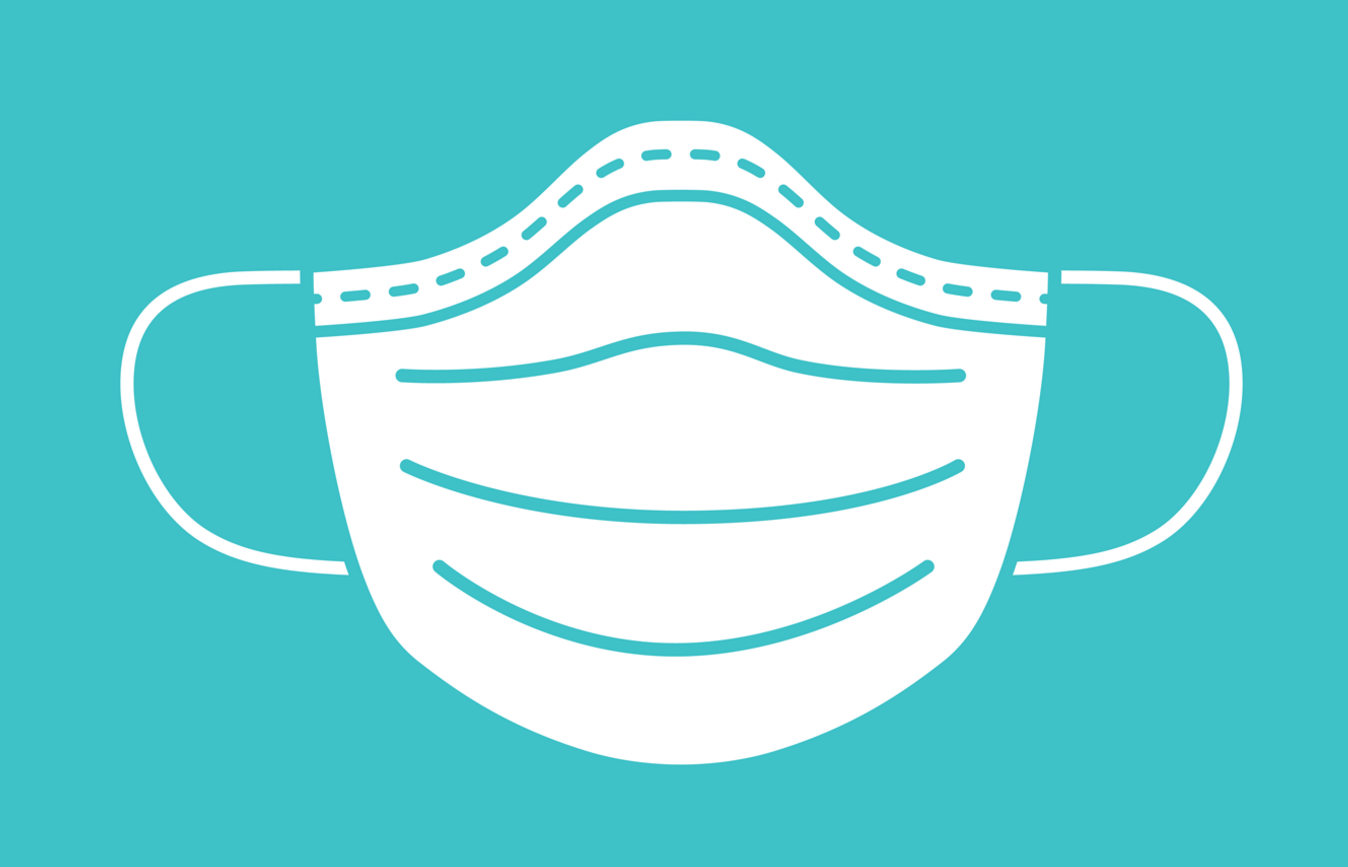 FAYETTEVILLE, AR – The City Council will discuss reinstating the indoor mask mandate on city property which was lifted on Dec 23. and will be in force again until March 2.
If the City leaders get approval from the council, there is another incentive to the agenda, where Fayetteville residents who are unvaccinated and choose to get vaccinated, will be eligible to receive $100.
Reportedly, Dr. Marti Sharkey, Fayetteville City Health Officer said that the state will reach its peak number of cases by the end of January.
However, she supports both items on the agenda.
"We really need to protect our health care infrastructure. We don't want to be at a point where we are overwhelmed, and we can't care for you," Sharkey said. "We already called in the National Guard, and that was 10 days ago, and our cases have only gone up since then."
Sharkey said the $100 payment to vaccinated people was effective in 2021.
The money comes from the federal COVID-19 relief funds.
The known active infections in Arkansas dropped by 3,068 on Monday, but still 93,311 Arkansans have the virus which alerts the authorities.