Three high school football games were canceled or postponed because of COVID-19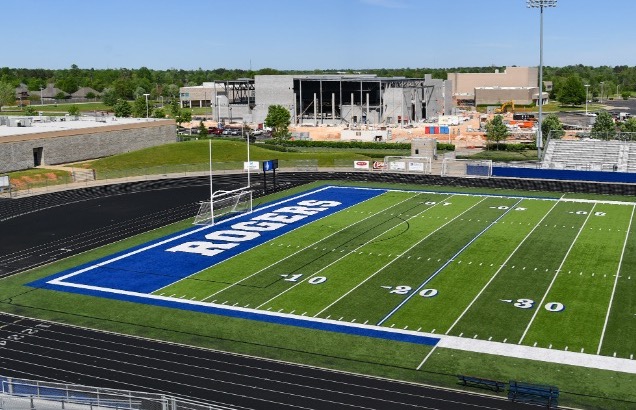 Fayetteville, Ark. – According to the statement, Mansfield canceled their game with Waldron because of COVID-19 issues in the program.
Rogers High School is looking for another opponent after Stilwell had some coronavirus trouble, and Pea Ridge and Siloam
Siloam Springs and Pea Ridge have the same bye week, so they will be able to make up the game.
Rogers football was unable to find another opponent this Friday, so they are hoping they can find a new team to make up the game on Sept. 17.
This story will be updated as new information become available.