The Arkansas Department of Health reported 918 new COVID-19 cases in the last 24 hours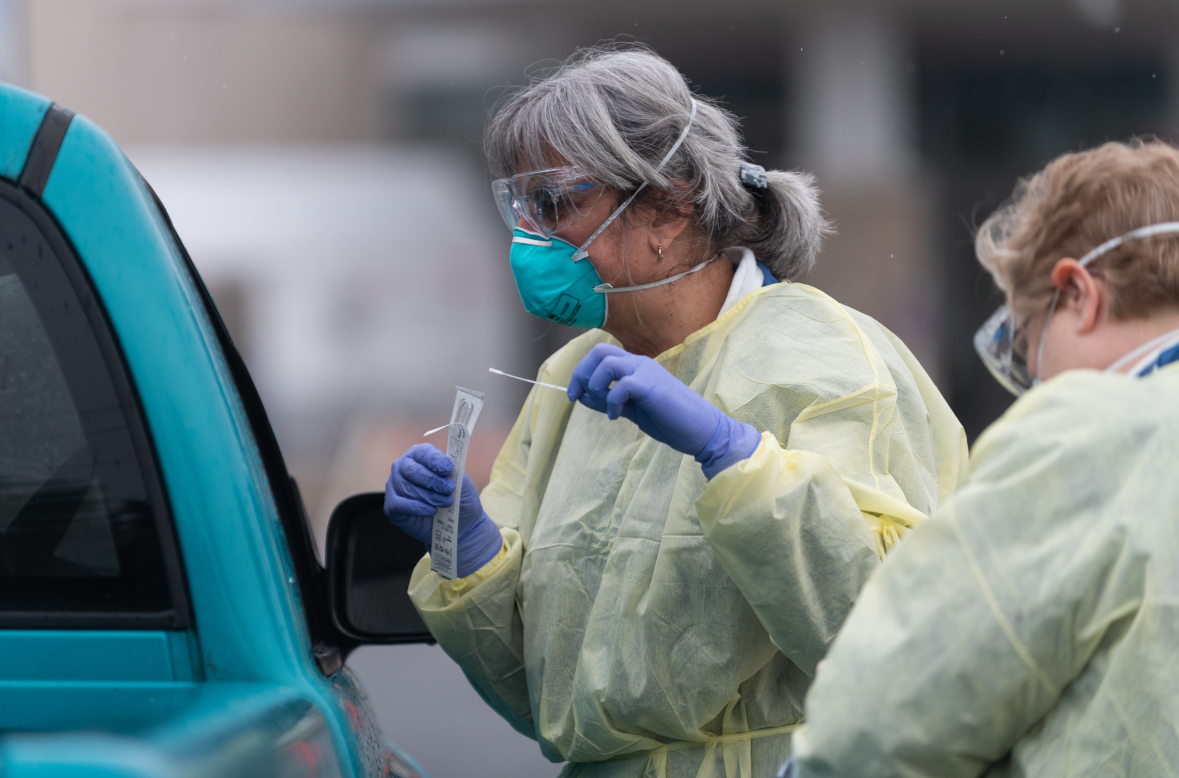 Fayetteville, ARKANSAS – According to the health officials, 14 new COVID-19 related deaths were reported as well.
The total number of cases in the state now reached 536,368.
The total number of COVID-19 related deaths is 8,810.
The number of active cases is 7,962 active COVID-19 cases across Arkansas, which is 420 more compared to Wednesday.
Arkansas Department of Health also confirmed that 13,725 doses of the Covid-19 were administrated in the last 24 hours which is great taking into consideration we are approaching Christmas and more indoor gathering are expected in the upcoming period.
This story will be updated.