Walmart confirmed Thursday that it plans to raise hourly wages for more than 565,000 store workers by at least $1 ahead of the holiday shopping season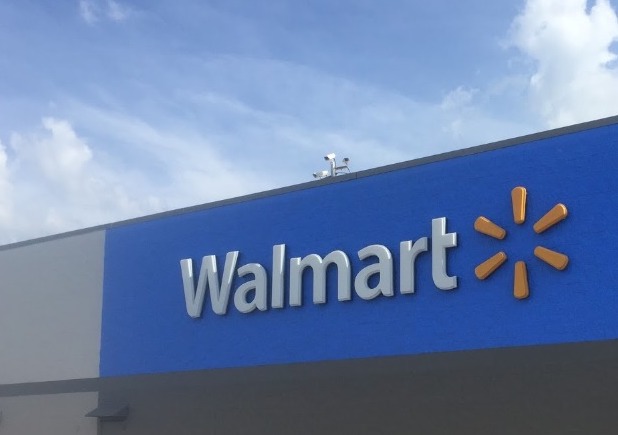 Fayetteville, Ark. – According to the statement, the wage increase takes effect Sept. 25.
The officials announced the pay hike in a memo to employees, noting that this third wage increase in the past year has brought the retail behemoth's average hourly U.S. wage to $16.40, the news outlet reported.
Walmart is the nation's largest private employer, with 1.6 million U.S. employees.
Walmart also offered special bonuses and, in some cases, temporary pay raises to many warehouse employees in early August in order to get a jump on holiday logistics.
This story will be updated as new information become available.