The unranked Razorbacks crushed the 15th-ranked Longhorns 40-21 in Fayetteville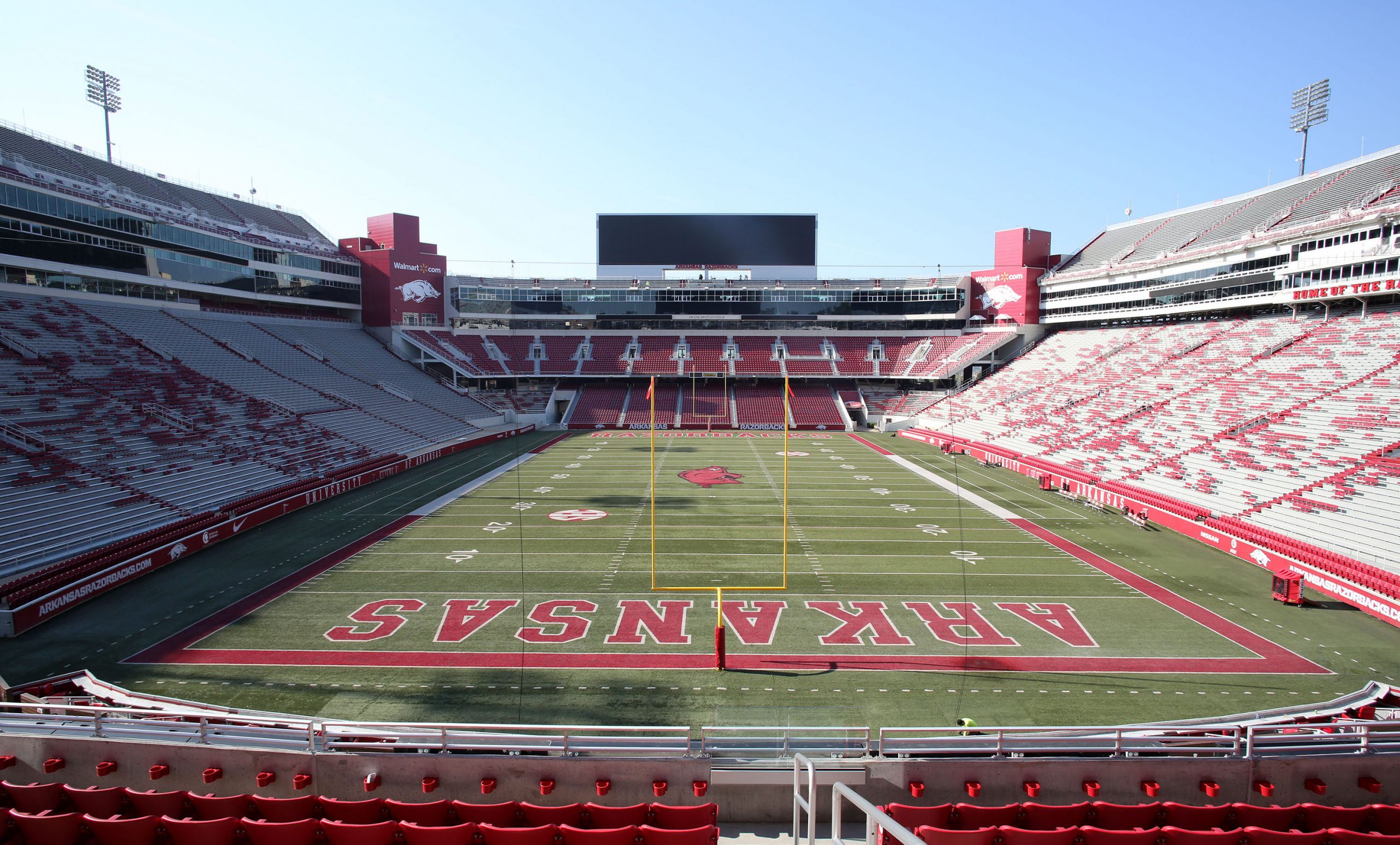 Fayetteville, Ark. – The Razorbacks rushed for 333 yards and won against their old rival 471-256. 
The Hogs (2-0) shut out the Horns (1-1) in the first half.  
Texas is still competing in the Big 12, but in July it and Oklahoma were admitted to the SEC beginning in 2025.
This matchup gave UT an early taste of what to expect in the coming years.
Four different players scored rushing touchdowns and five different players rushed for at least 44 yards.
All this from a team that finished 3-7 last season in the SEC West.