Man arrested, charged for making terroristic threats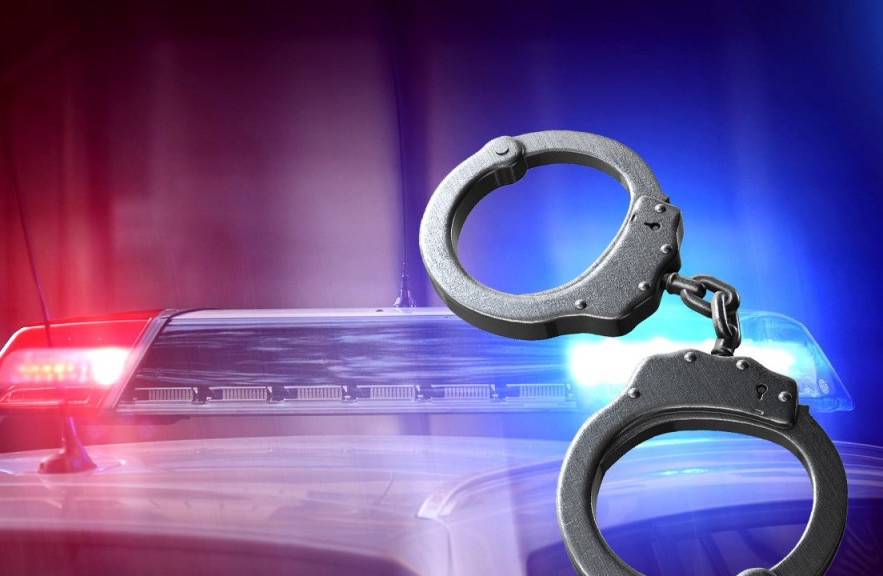 Hot Springs, Ark. – The Adams County Sheriff's Office received a call from the Vidalia Police Department on Sunday, July 24, 2022, informing them of a threat of a mass shooting against Natchez and Vidalia High Schools. Authorities in Hot Springs, Arkansas, were able to identify and locate the suspected caller who made the threat.
The caller was recognized as Kenneth Moody by law enforcement, and he was detained for Making Terroristic Threats. He is now being held in Louisiana and Mississippi awaiting extradition.
The suspect will face criminal charges to the maximum extent of the law. To protect the safety of children and employees in Adams County and Vidalia, the Adams County Sheriff's Office collaborated with authorities from the Natchez Adams School District and the Vidalia Police Department.
Sheriff Travis Patten, Adams County Sheriff's Officenone Moody is on probation in Arkansas after being convicted of Aggravated Assault and Making Terroristic Threats on May 14, 2019, in Hot Springs, Ark. He has a criminal record in both Louisiana and Florida.