27-year-old pedestrian struck and killed by hit-and-run driver on Towson Avenue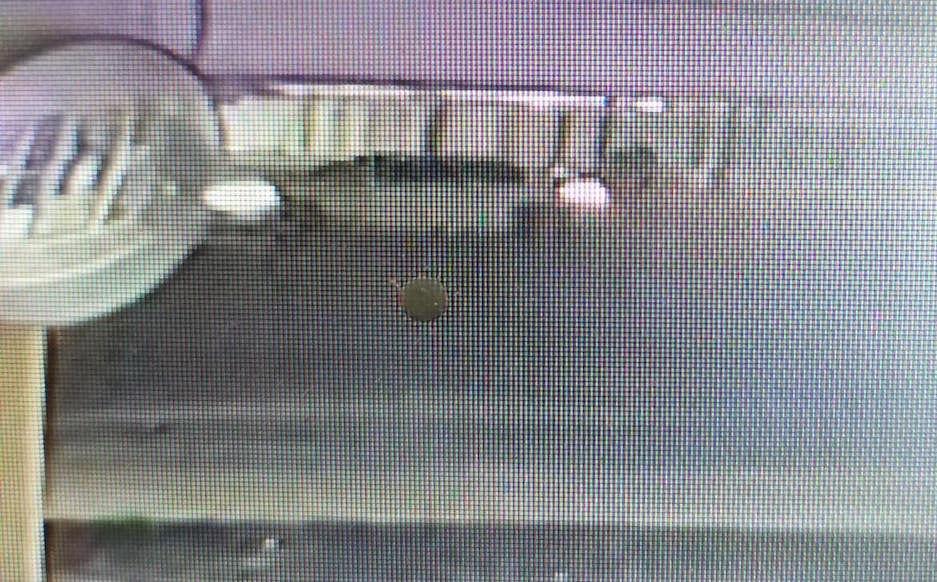 Fort Smith, Arkansas – On Sunday, August 21, about 4:20 a.m., Fort Smith Police responded to a tragic hit-and-run accident in the 5200 block of Towson Avenue.
The 27-year-old pedestrian, later identified as Thomas Miller, was struck and killed, police said.
Investigators are now looking for the car in connection with the incident.
More security video from the neighborhood is being sought and will be made accessible as soon as it becomes available.
If you have any information, please contact the Fort Smith Police Department at 479-709-5100 or 911.
To be eligible for a reward, tips must be sent to Fort Smith CrimeStoppers at 78-CRIME.