ADA's Forestry Division is now accepting applications for the 2022 Urban & Community Forestry Grant through September 16, 2022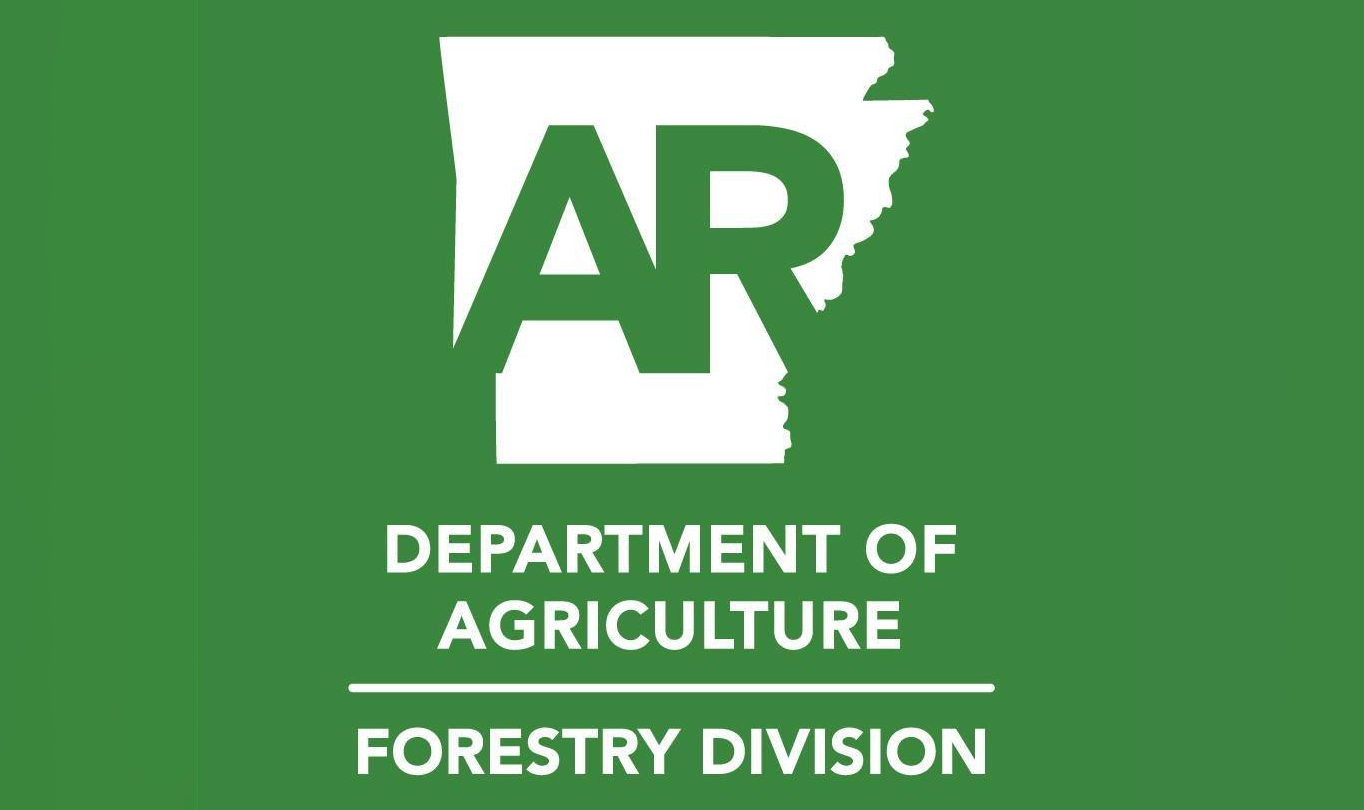 Fayetteville, Ark. – According to the state officials, grants are available to fund community projects that develop, improve, and/or promote urban and community trees and forests.
The Forestry Division and the Grant Review Committee of the Arkansas Urban Forestry Council will rank grant proposals and award funds based on criteria that include: improvements to a community's tree management program; proposed implementation plan for the project; level of community involvement; educational components; and tree care and long-term maintenance planning.
Communities that participate in the Tree City USA, Tree Campus Higher Education, Tree Campus K-12, and Tree Line USA programs will receive additional ranking points. Selected grant recipients will be notified the week of September 26, 2022.
Examples of eligible projects include:
Community tree inventories and management plans;

Parking lot improvements for stormwater runoff;

Tree-friendly streets (allowing for root space and canopy growth, adding tree grates, etc.);

Park improvements to help reduce sun exposure and cool the air;

Improving tree health with tree maintenance and protection plans, soil amendments, mulching,

professional pruning and restoration, watering bags and/or irrigation, etc.;

Greenway development planning and urban stream restoration (including demonstration areas,

feasibility studies, maps, etc.);

Communication material that increase public awareness of the benefits of urban forests; and

Education and training for tree care workers, volunteers, and the public.