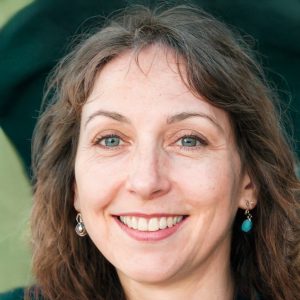 Shellie Martinez
Editor
Shellie joined the MDMH Fayetteville team in July 2016. Her first role at MDMH Fayetteville was behind the scenes as an editor and photojournalist. Shellie is a graduate of the University of Arkansas. She loves to travel and has been to all 50 states in the country.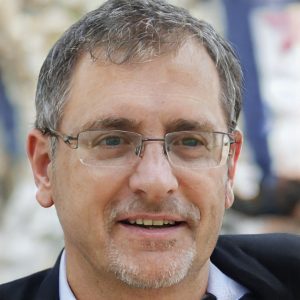 Martin Doson
Writer
Since starting at MDMH Fayetteville as an intern in 2016, connecting with community has always been his focus. That focus remains steadfast, continuing a more than 10-year legacy of community partnerships and initiatives. Martin is honored to continue to serve both here at MDMH Fayetteville and throughout North Arkansas.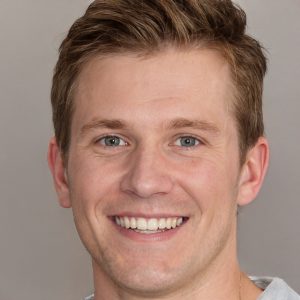 Steven Edmonds
Guest Writer
After graduating from UARK, he became a guest writer at MDMH Fayetteville in Fayetteville, Ark., where he spent 4 years. He and his wife have two daughters. When he's not at work, Steven enjoys spending time with loved ones, playing football, fishing and reading.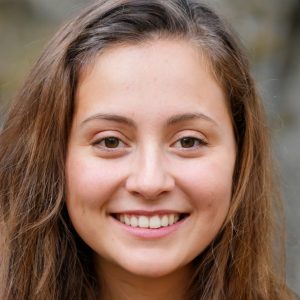 Tessie Loomer
Local Reporter
Tessie has carved a reputation as a tenacious and talented reporter and writer. Her career began as a reporter with the MDMH Fayetteville in 2016 while she was in college. Tessie received numerous awards over the years.