We should all be concerned about anti-transgender laws in Arkansas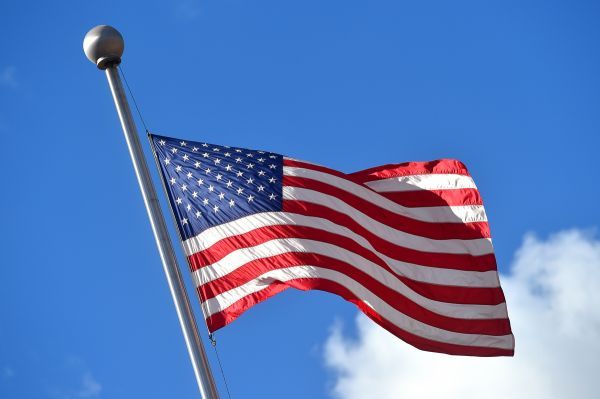 FAYETTEVILLE, Ark. – Brook Watts announced that he is pulling out of the 2022 UCI Cyclo-Cross World Championships in Fayetteville, Arkansas, come January, and will not serve as the race organizer. He also bowed out of the Fayetteville World Cup.
"The situation in Arkansas remains problematic," he stated. "And I don't see any satisfactory solution…I remain dedicated to continuing to use my position of influence in the cyclo-cross community to fight for equity in racing, and to ensure that the sport is accepting and welcoming to all."
But where we are right now, cycling is none of those things.
This announcement comes weeks after Arkansas governor Asa Hutchinson signed a law banning trans girls and women from participating in school sports according to their gender identity.
Just days later, that same governor, Asa Hutchinson, signed into law legislation allowing  medical workers to refuse treatment to LGBTQ+ people or anyone else because of religious or moral objections.
Similar discriminatory bills are being considered in Texas, Tennessee and various other US states as well.
With Arkansas set to host several national and UCI-sanctioned cycling events, including the 2022 UCI Cyclo-cross World Championships, some riders responded with outrage, calling upon USA Cycling to host their events in states that aren't blatantly discriminatory.
Unfortunately, the initial response from USA Cycling's CEO Rob DeMartini — "It would be different if our athletes were going to be affected, but we don't believe they will be." —  the subsequent "Inclusion Summit" and statement denouncing Arkansas' anti-transgender laws, have fallen short.