Stamford-based Charter Communications ordered to pay $19 million to Arkansas telecom firm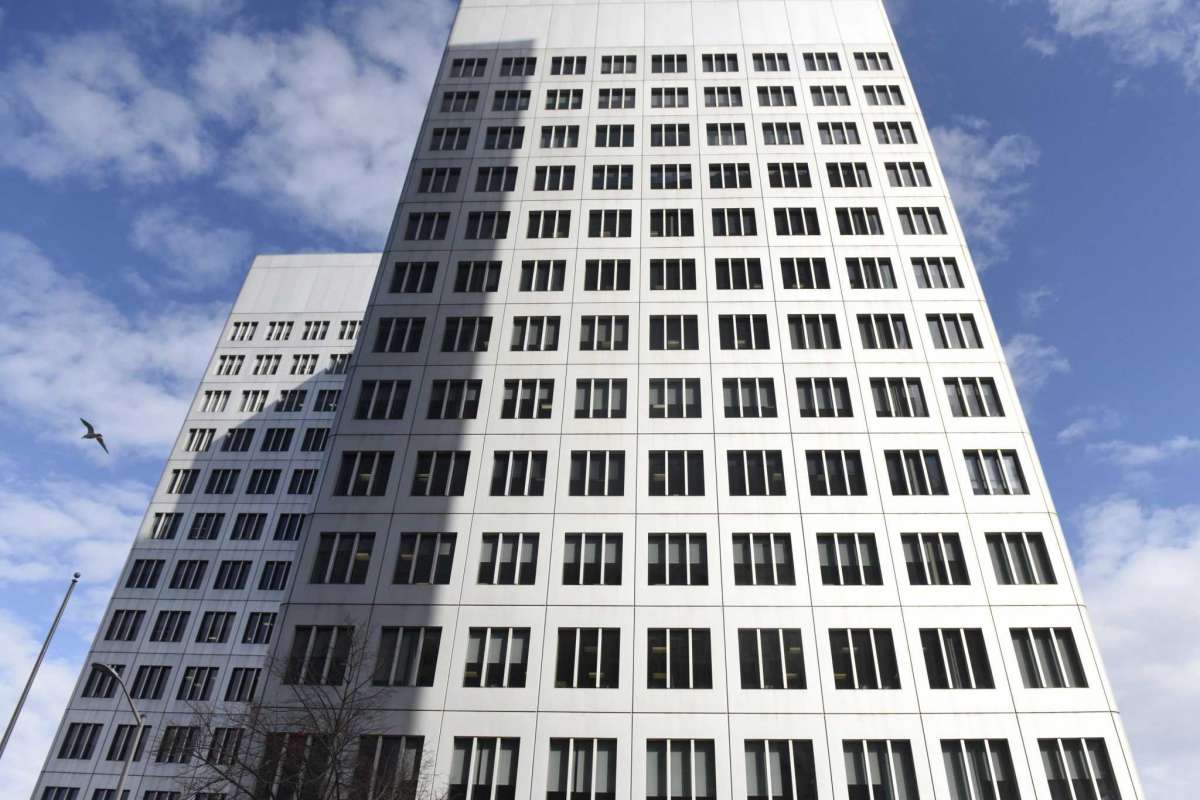 STAMFORD, Ark. — Charter Communications has been ordered by a federal court to pay approximately $19 million to an Arkansas-based telecommunications company, after a judge found Charter had deceptively advertised its services and improperly disconnected several hundred customers.
The judgment comes after a two-year legal battle between Stamford-based Charter — one of the country's largest cable, internet and phone providers through its Spectrum-branded services — and Little Rock, Ark.-based Windstream Holdings, which filed for bankruptcy in early 2019 and soon after sued Charter in response to the disconnections and advertising.