Water filling stations now required in Arkansas schools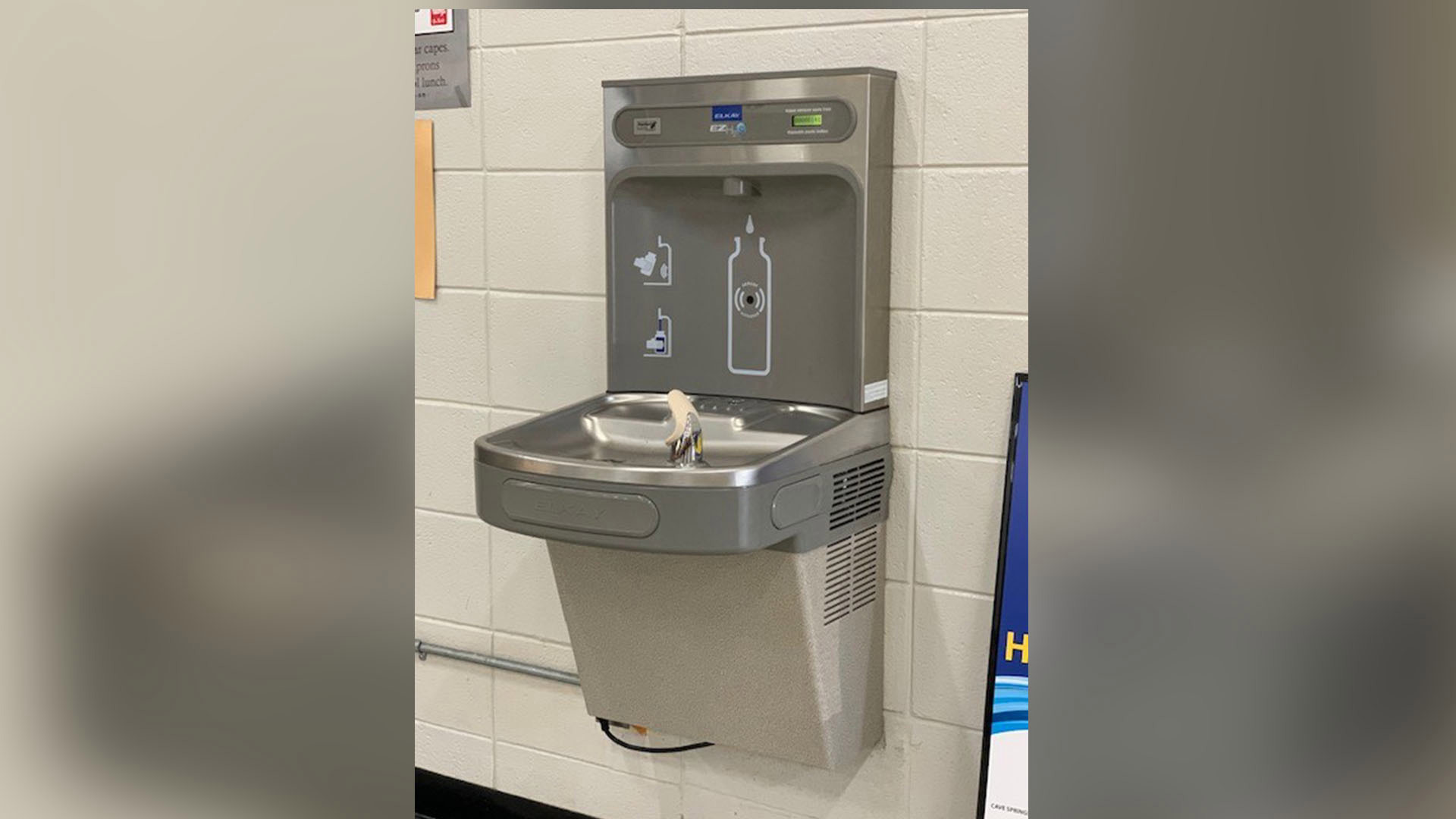 JONESBORO, Ark. – The days of Arkansas students lining up at the water fountain after recess will soon become history.
Governor Asa Hutchinson signed into law Thursday a bill requiring new schools to have water bottle filling stations.
The American Heart Association led the effort to pass the new law, saying that it is a healthier alternative.
"We know drinking enough water can improve a child's performance in school, making it easier for them to learn," Dave Oberembt, government relations for the AHA in Arkansas, was quoted as saying. "Substituting water for sugary drinks can also help keep our kids at a healthy weight."
The filling stations are also preferred over water fountains, which Oberembt said are considered the "germiest" places in school.