Wal-Mart administering walk-up COVID-19 vaccines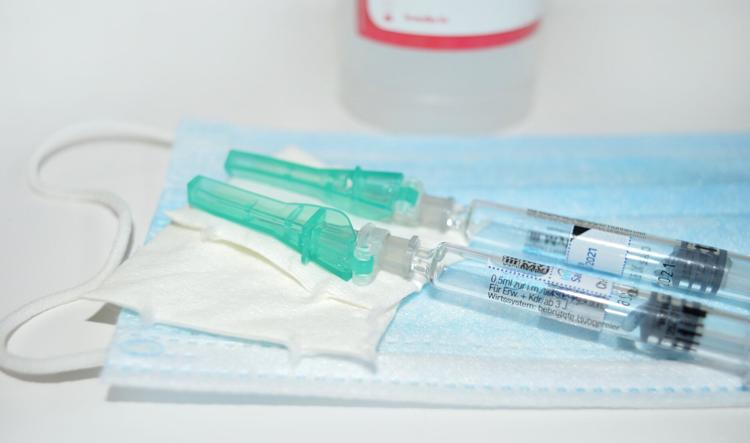 BENTONVILLE, Ark. –Wal-Mart and Sam's Club recently announced a new COVID-19 vaccine milestone: immunizations are now available to customers and associates in all of their more than 5,100 pharmacy locations nationwide, across 49 states, Puerto Rico and Washington, D.C. This includes the 83 Wal-Mart and Sam's Club pharmacies in Kansas (with two in Derby).
Both walk-up and scheduled vaccinations, as supply allows, are now being offered across all Wal-Mart and Sam's Club locations in Kansas.