Two people died in accident on Highway 115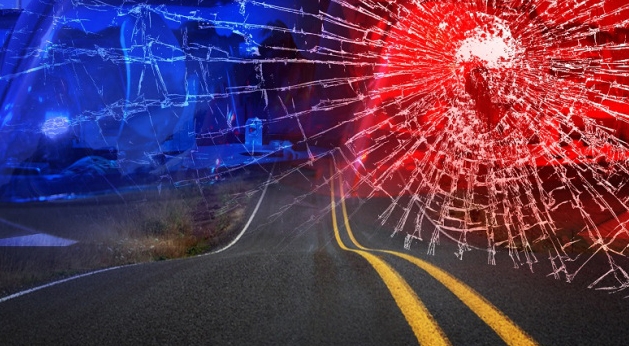 RANDOLPH COUNTY, AR – On Wednesday morning, the Arkansas State Police responded to a crash that happened on Highway 115 in Randolph County, where two people died.
Reportedly, the couple lost control of the van, it left the road and hit a power pole.
Benny Burgess, 58, of Maynard, was driving southbound when his 2008 Chevrolet van left the roadway and began to roll. Then the van stopped when it hit a power pole.
Both the driver and the passenger, Nita Burgess,63 died at the scene.