Thousands of dollars worth of jewelry reported stolen from store in NWA mall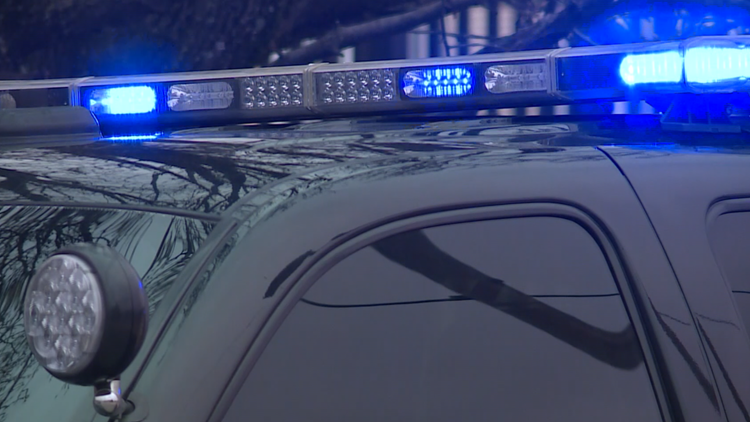 FAYETTEVILLE, Ark. — Police are investigating after thousands of dollars worth of jewelry was stolen from a store in the Northwest Arkansas Mall.
The Fayetteville Police Department says that around 12:30 p.m. Monday (April 26), the Diamond Center inside the NWA Mall called officers to their location to take a theft report.
According to investigators, employees were distracted by a suspect while others were able to get into a safe inside of the store.
Police have confirmed that the stolen jewelry was worth $85-90k.
Photos of the suspected suspects have been released by police.
No further details into the investigation have been released at this time.
If you have any information about the crime, you are asked to call the Fayetteville Police Department at (479) 587-3520.