1 killed in Little Rock; homicide investigation underway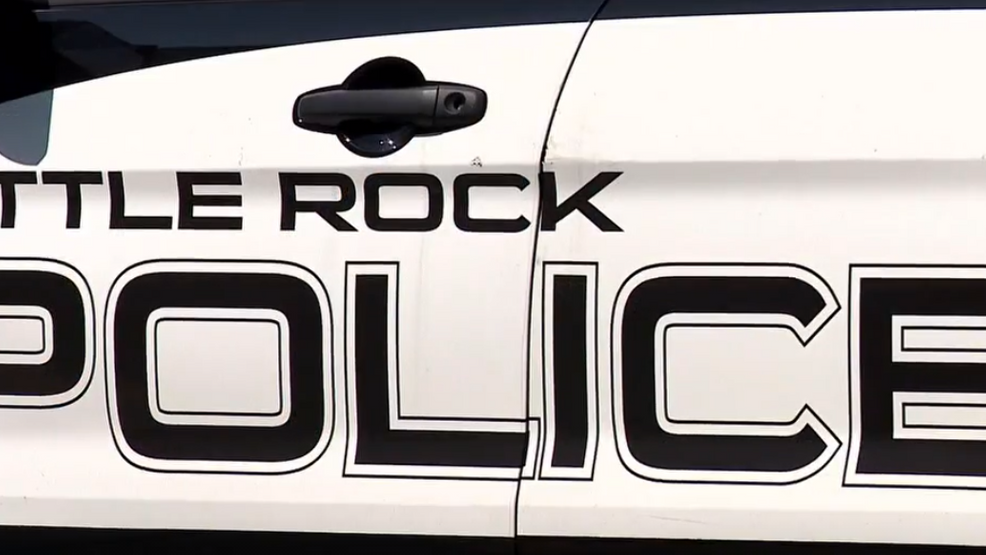 LITTLE ROCK, Ark. — A homicide investigation was underway Friday evening in Little Rock.
Police tweeted at 6:18 p.m. that one person had been killed at 1019 E. 10th St. in the downtown area. The department said later that the body was actually found in a vacant home at 1015 E. 10th St.
The victim was not immediately identified and there was no information on a suspect.
An investigation is ongoing.