The Arkansas Fund helps local business stay afloat as pandemic continues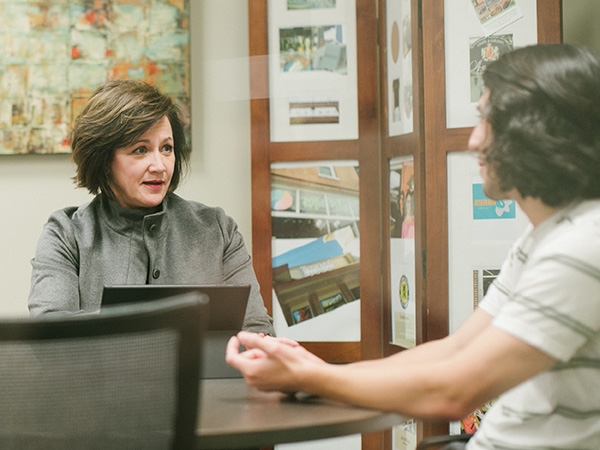 Arkansas –  Elegant Party Rentals in Jonesboro took a big hit last year due to the pandemic, but on Friday, the small business got an extra push, thanks to The Arkansas Fund.
The Arkansas Fund is a new nonprofit organization helping small businesses in Arkansas that have been impacted by the COVID-19 pandemic.
Founder of The Arkansas Fund Jake Bequette launched the fund in February 2021, giving small businesses a little financial relief through private donations.
"We've done 28 grants and raised over $100,000 in donations in 15 Arkansas counties," said Bequette.
On Friday, Elegant Party Rentals became the 28th small business to receive a grant from The Arkansas Fund.
Owner of Elegant Party Rentals Angelia Herren said COVID-19 has been devastating to her business.
"After March 13th last year, all the events pretty much canceled, or scaled way back," said Herren.
Herren said revenue dropped below 60% in 2020, compared to years past.
There were times she worried her business of more than 10 years would have to close.
"All of us, including myself, kind of picked up second jobs so that we could continue to run the business," said Herren.
Herren said receiving funding like the grant from The Arkansas Fund makes a big impact on small businesses.
"To see a year like 2020 come along has been really hard so funding like this means a lot," said Herren.