Temperatures could hit near-record lows in Arkansas next week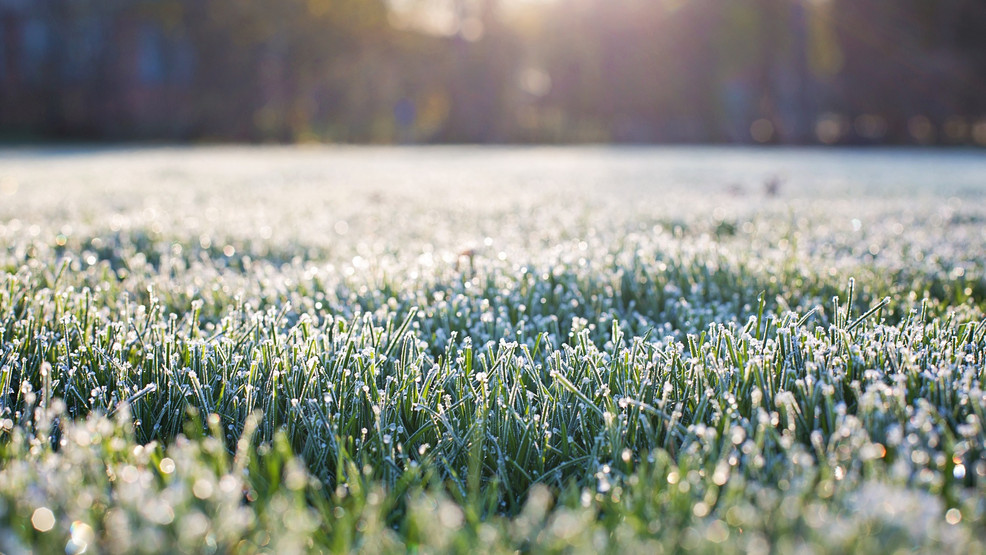 Arkansas— Temperatures could drop to near-record lows for late April next week in Arkansas.
A cold front is expected to move into the state Tuesday. Temperatures in northwest Arkansas could fall to the high 20s Wednesday morning. The rest of the state could see low temperatures in the 30s.
"A late season freeze isn't out of the question in parts of north Arkansas," KATV meteorologist James Bryant said.