Shooting in Fayetteville leaves one injured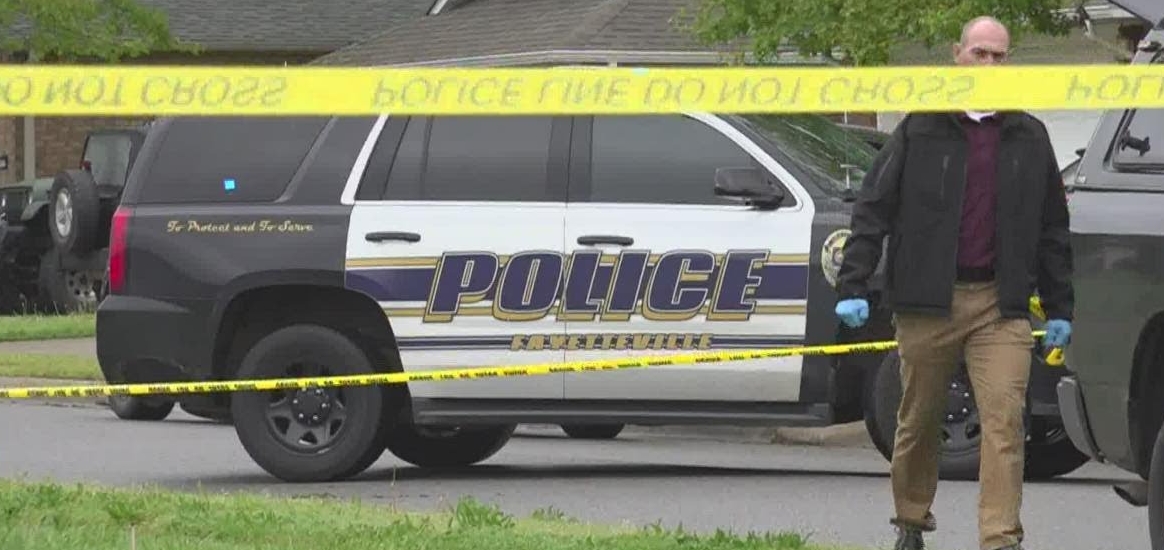 FAYETTEVILLE, AR— The Fayetteville Police are investigating a shooting that happened at 2995 W. Marigold Dr on early morning.
Reportedly, when the officers arrived at the scene, they found one injured individual.
The male victim was transferred to a nearby hospital and his condition is stable.
Allegedly, the victim knew the suspect and this was not a random act of violence.
The investigation is still ongoing and no one is arrested at this time.