Fayetteville police arrested the kidnapper from Walmart parking lot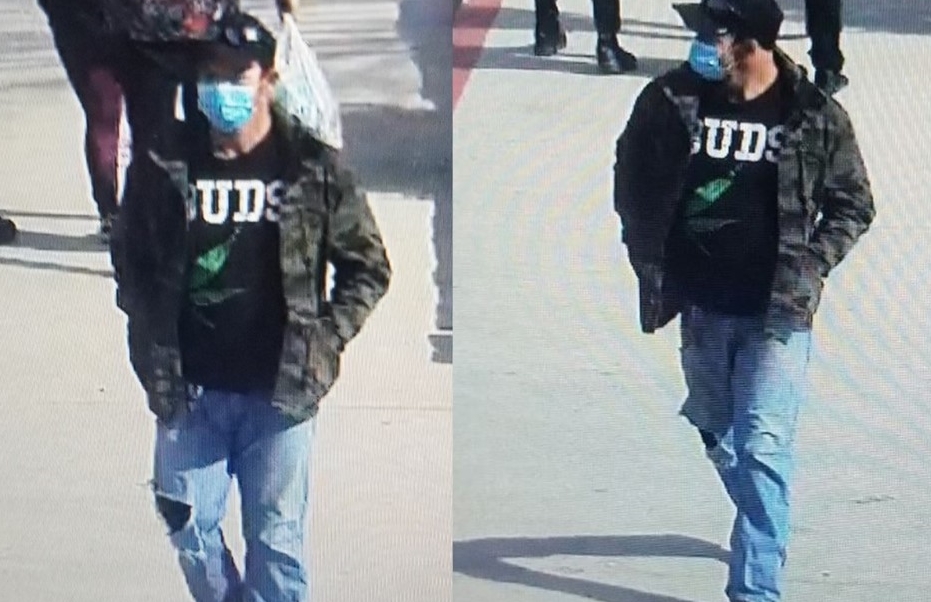 FAYETTEVILLE, AR — Officers arrested the suspect that kidnapped a woman in a Walmart parking lot in Fayetteville.
The kidnapper is identified as 39-year-old Allen Vanover and is facing multiple charges connected to the incident on Jan.30.
Reportedly, the female victim was walking towards her car in the parking lot, when Vanover followed her, approached her driver's side and didn't let her close the door. He pointed a gun at her and asked for a ride, which she declined.
Vanover then told the victim, "Don't you see I have a gun? Scoot over and I'll drive," according to the report. Then the victim moved to the passenger seat and Vanover entered the car and drove around Fayetteville for about 15 minutes.
Allegedly, he told the victim that he is hiding from the police and that's the reason he couldn't drive his truck, as they would recognize it. Then he asked the woman to give him money, but when she told him she didn't have any, he stopped on MLK Blvd., and left the car on foot.
The terrified woman immediately drove away and reported the incident to the police.
Shortly after, when the Fayetteville police posted a picture publicly on Facebook, a federal probation officer contacted the police with information that the suspect was her probation client.
Then the deputies arrested Vanover at his home. He told them that he didn't pull a gun on the victim and claimed that she knew him.
Vanover was arrested for kidnapping, possession of firearms by a certain persons prohibited and attempted aggravated robbery.