Shots fired on N. Chestnut Ave. ended up in a building and one vehicle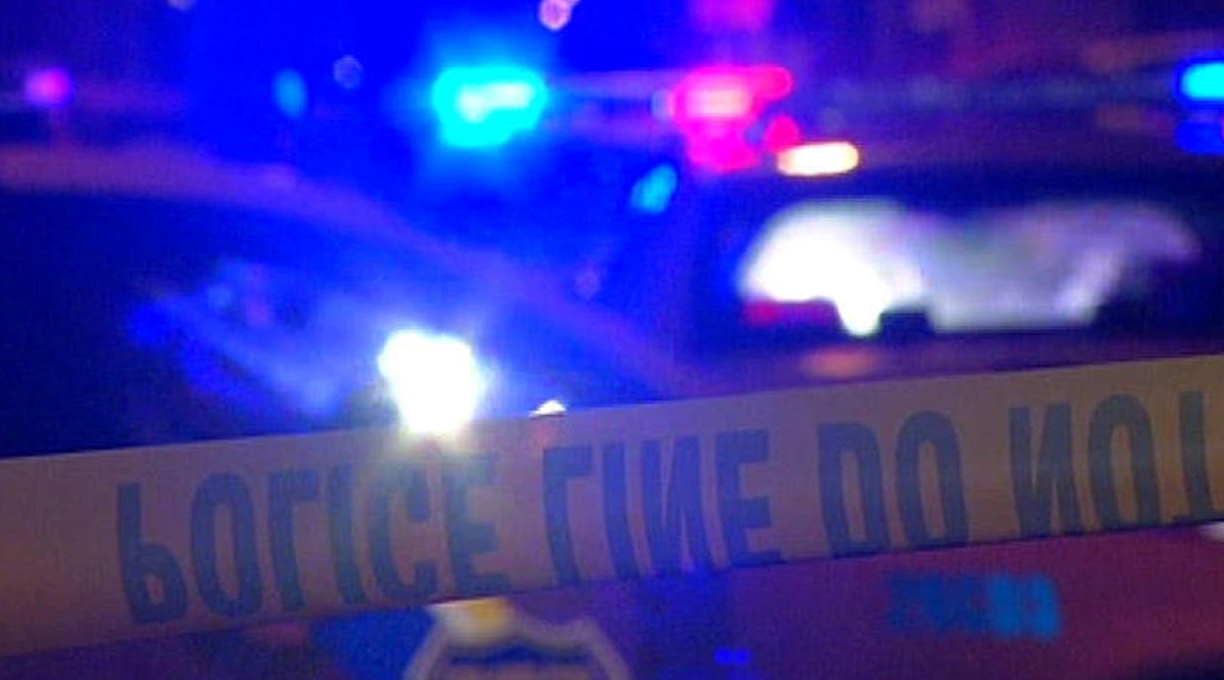 FAYETTEVILLE, AR —On Jan. 30, around 12 a.m. the Fayetteville police were called for a shooting at 1796 N. Chestnut Ave.
When they arrived on the scene, no one was injured, but they found out that the bullet hit the building.
After two hours, the officers were back at the scene as shots were fired again. This time, the resident's vehicle was damaged from several bullet shots.
The officers are still investigating this case.