Runoff elections proceeding today in Benton County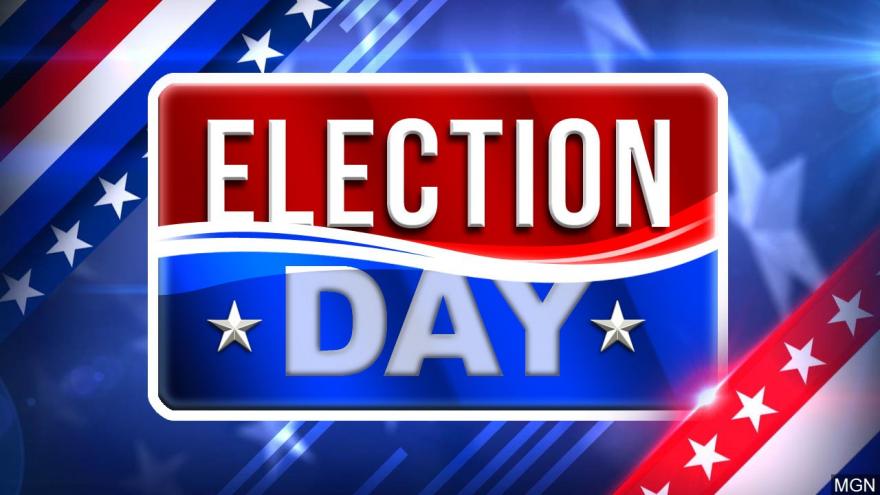 FAYETTEVILLE, Ark. — Two of the state's three runoff elections for the Legislature conclude today in Benton County.
Absentee ballots must arrive at the clerk's office by mail or by hand by 4:30 p.m., the end of office hours, County Clerk Betsy Harrell has said.
Regular voting will be from 7:30 a.m. to 7:30 p.m. at the following sites: Lakeview Baptist Church in Cave Springs; Lowell First Baptist Church; Benton County Fairgrounds in Bentonville; Reach Church in Bentonville; First Baptist Church of Gentry and the Siloam Springs Community Building.
The races involved are both Republican primary contests with Democratic opponents in the November general election.
Kendon Underwood of Cave Springs seeks to unseat Rep. Jana Della Rosa of Rogers from her House District 90 office.
Scott Richardson of Bentonville and Delia Haak of near Gentry are running for the nomination to the House District 91 seat. Rep. Dan Douglas, R-Bentonville, didn't seek re-election.
Qualified voters in either of those districts may legally vote in that district's runoff unless they voted in the Democratic primary March 3.
As of the end of the day Monday, 704 people voted early, clerk's figures show. Another 859 had voted using absentee voting. This represents about 76% of all absentee ballots requested, so the remaining ballots returned by mail or in person today should represent a very good return rate for those ballots, Harrell said.
District 90 extends from New Hope Road in Rogers on the north to Bethel Heights in the south. It runs from Old Wire Road on the east through Springdale and Elm Springs to the west, reaching Highfill.
District 91 stretches from the western tip of Rogers to the Oklahoma border. It includes Gentry along with almost all of Highfill and Centerton, plus much of Cave Springs and parts of Bentonville.
State House members serve two-year terms and have an annual salary of $41,393.