One person dead after house fire on West 4th Street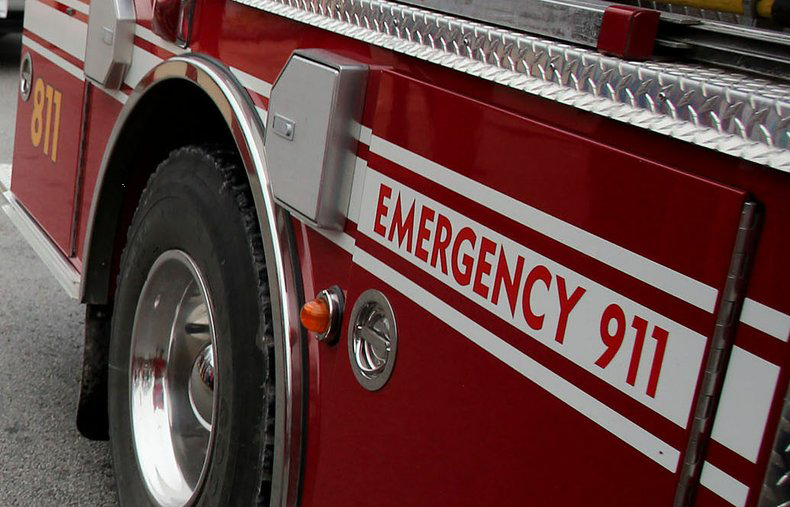 ARKANSAS – According to the Pine Bluff Fire Department, this incident occurred right before 11 p.m. late Wednesday night.
It happened on West 4th Street.
Pine Bluff Fire Department crews responded to a report of a house fire.
The responding crews found one victim.
They say the victim suffered serious injuries and was taken to a hospital for treatment where they later died.
Due to the heavy injuries, authorities sent the body to the Arkansas State Crime Lab for identification and cause of death.
The cause of fire remains under investigation.
This is a developing story and it will be updated.