One man died in a crash on I-49, icy roads are probable cause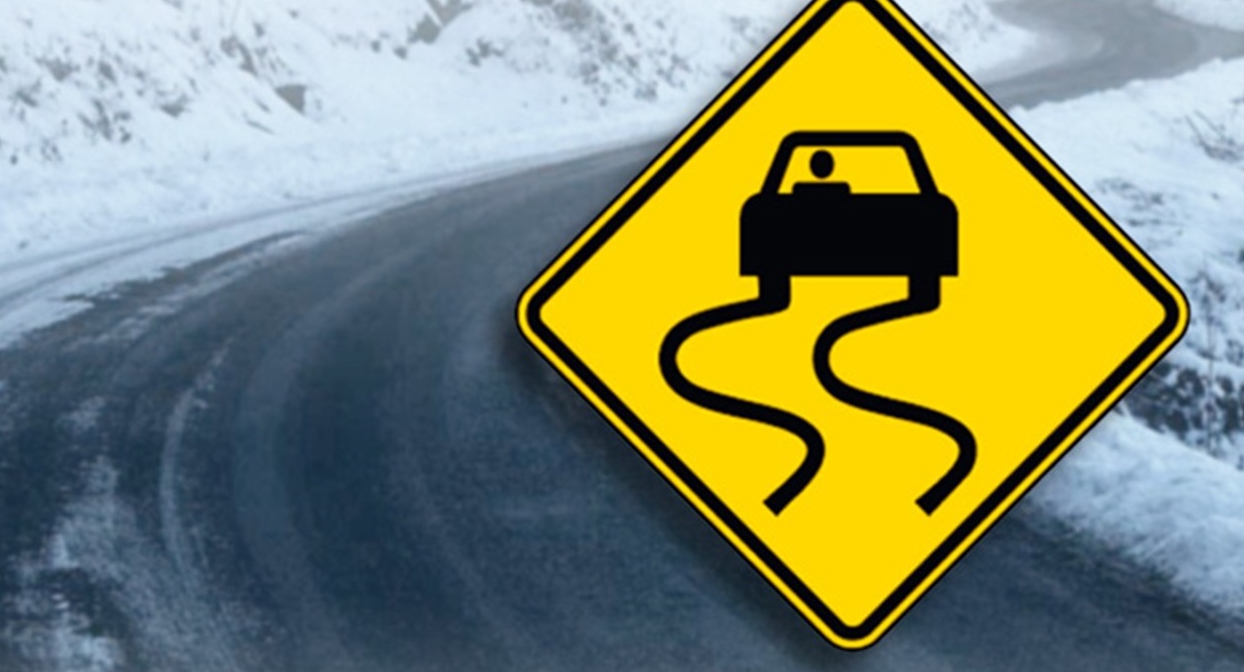 CAVE SPRINGS, AR— On Saturday, Feb.22, around 9 p.m. one man lost his life in a car accident that took place on I-49.
Reportedly, the victim Paul Brungardt, 50, of Cave Springs lost control of his vehicle when he tried to get on the interstate.
As the crash report says, the road was icy, and his Jeep spun out into the center lane of northbound traffic and was struck by a semi-truck in a head on collision.
Brungardt succumbed to his injuries, while the condition of the semi-truck remains unknown.