Northbound lanes of College Ave. will be closed due to sewer repair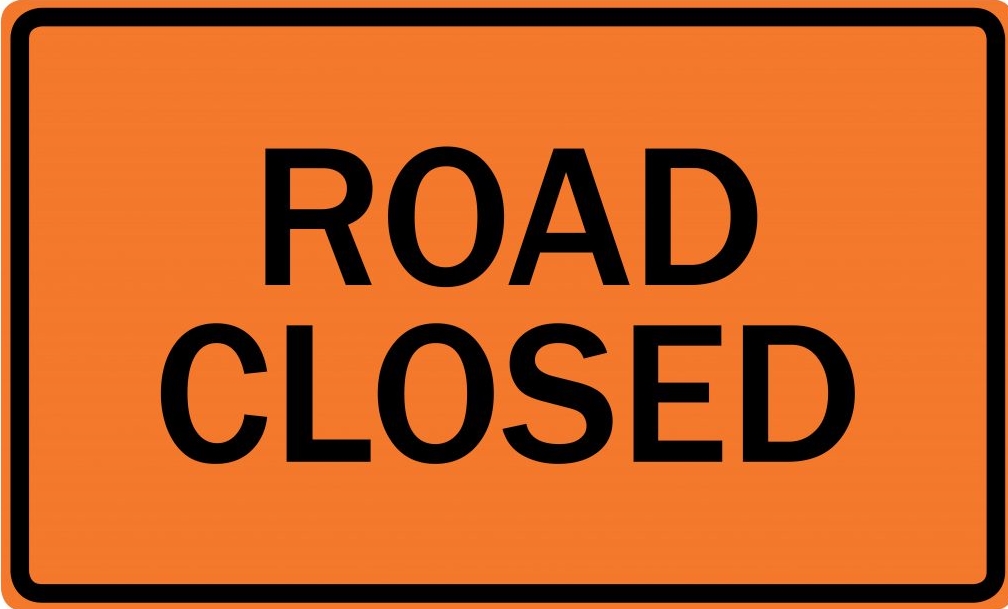 FAYETTEVILLE, AR — The City of Fayetteville Water & Sewer Department reports to the public that a repair is scheduled of the sewer main on N. College Ave. between N. Golden Eagle Dr. and E. Drake St.
The northbound lanes will be closed on Sunday, Feb. 20th until Monday, Feb.21st between the hours of 10:00 p.m. and 06:00 a.m.
If you have any questions, please contact the Water & Sewer Department at (479) 575-8386.