Mercy Northwest named to Fortune's list of top 100 hospitals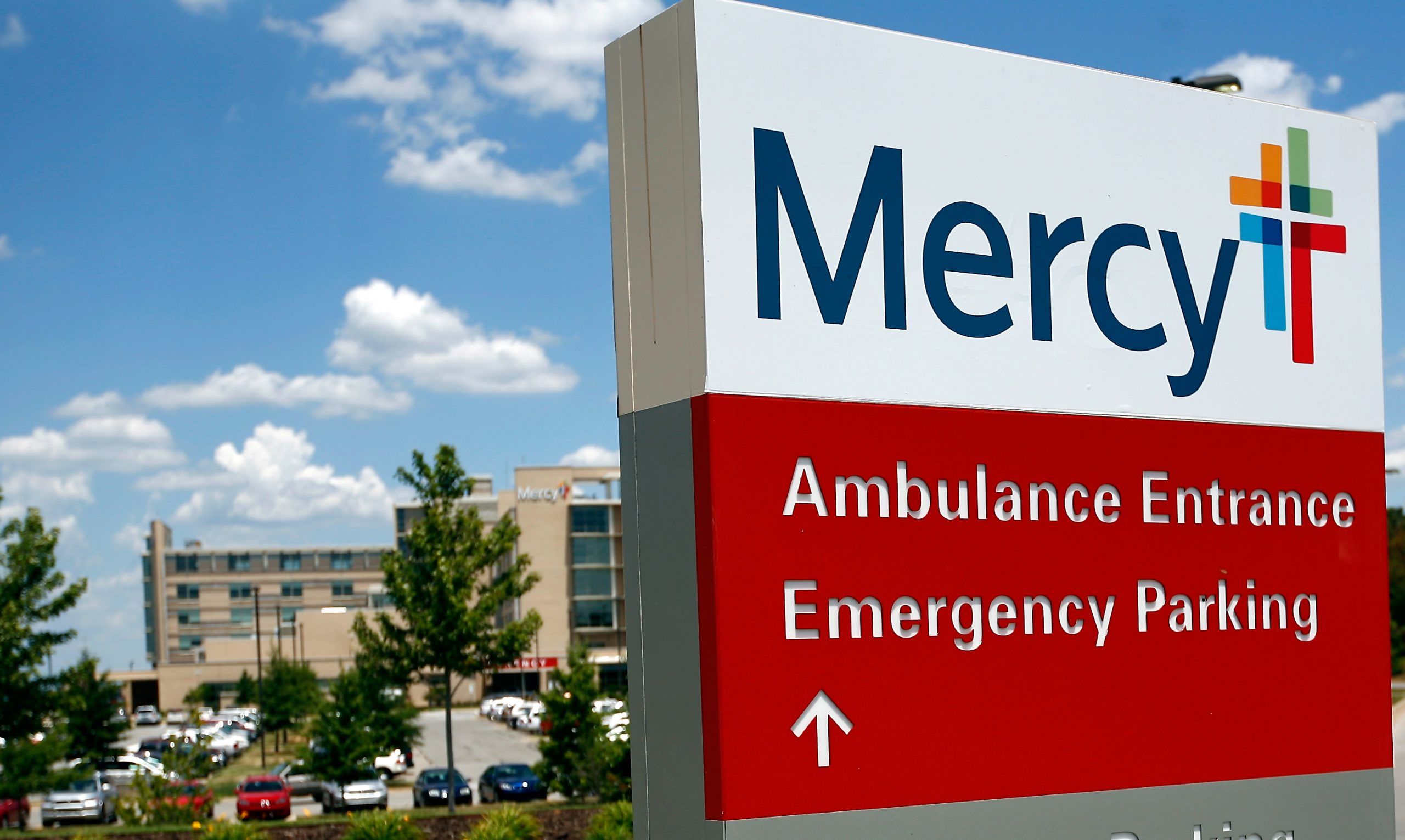 ROGERS, Ark. — Mercy Hospital Northwest Arkansas is among the top hospitals in the country, according to a recent list by Fortune/IBM Watson Health.
The list of the country's top 100 teaching hospitals, the result of evaluating 2,675 health care facilities, was published Tuesday in Fortune. It is the third year in a row that Mercy has made the list, according to a news release.
"It lifts our spirits to be recognized for the third year running for our excellence in care and best practices that ensure optimal outcomes for our patients," said Eric Pianalto, the hospital's president. "It's been a tough year for everyone but especially for health care workers, and we're grateful for their sacrifices and dedication to the best in care in unforeseen and difficult circumstances."
"From small community hospitals to major teaching hospitals, organizations on this list demonstrate a relentless commitment to high value, patient-centered care and innovation," said Irene Dankwa-Mullan, chief health equity officer and deputy chief health officer at IBM Watson Health. "They also recognize the importance of contributing to the health of their communities and we applaud them for their programs that help provide equitable quality care and address health disparities."