Master of Public Health Information Session Scheduled for April 30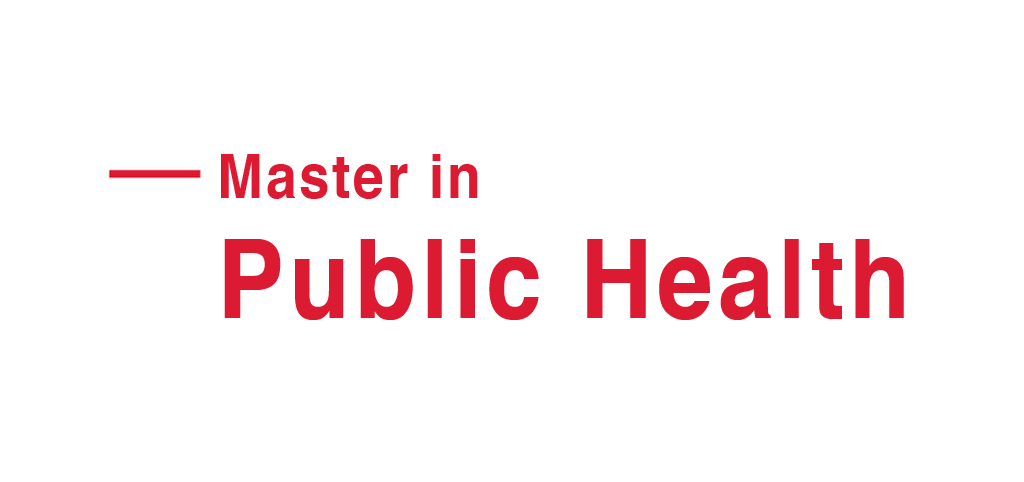 FAYETTEVILLE, Ark. – The U of A College of Education and Health Professions will offer a Master of Public Health degree beginning in fall 2021. An online information session about the new degree option is scheduled for noon on Friday, April 30.
Public health faculty in the Department of Health, Human Performance and Recreation will discuss M.P.H. career paths, admissions requirements and more during the session. There will also be an opportunity to ask questions.
The COVID-19 pandemic has underscored the crucial role that public health professionals play in protecting and improving the health of people worldwide. The M.P.H. degree is similar to the prestige of an M.B.A. in the business world. Applicants from a variety of backgrounds are a good fit for the program, including those with degrees in anthropology, sociology, business, agriculture, nursing, environmental science and public policy.
Graduates will be prepared to work in community health clinics, state or local government health departments, NGOs, international health organizations, nonprofits and policy and advocacy organizations.
Applications are being accepted now for the new program. Pre-register for the information session in April. Visit the MPH page for more information about the degree. The program is in the accreditation process through the Council on Education for Public Health to complement the U of A's accredited undergraduate degree in public health.