Man shot on Shiloh Drive overnight in Fayetteville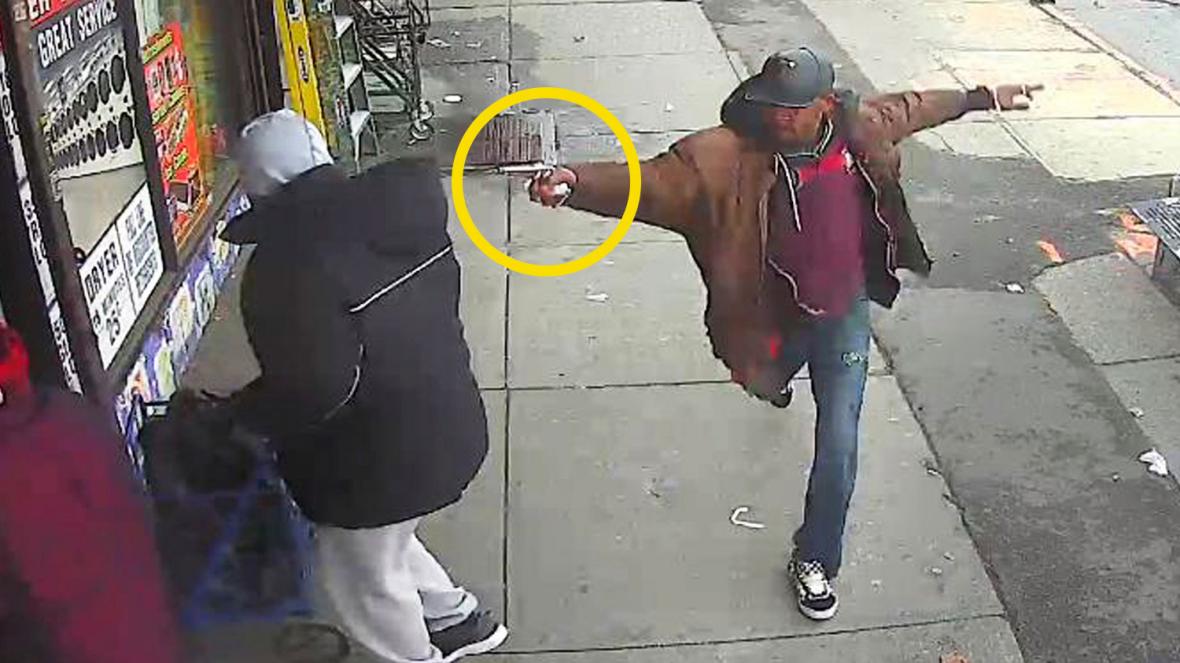 FAYETTEVILLE, Ark.  — A 25-year-old Pine Bluff man was arrested on Thursday in connection to last week's shooting on Shiloh Drive in Fayetteville.
Wallace Watkins was arrested for aggravated robbery, aggravated residential burglary, battery 1st, possession of a firearm by certain person, and aggravated assault.
According to police, the investigation is ongoing.
The Fayetteville Police Department is investigating after a man was shot overnight in the city on Friday, March 12.
At approximately 3:37 a.m. on Friday, the department received a report of a man shot near the intersection of Shiloh Drive and Persimmon Street, outside of a vehicle on the roadway.
According to Sergeant Tony Murphy with the Fayetteville Police Department, the man, who was not identified, suffered non-life-threatening injuries.
The incident is currently under investigation, and there is no threat to the general public, Murphy said.