Judge makes changes Juvenile Court proceedings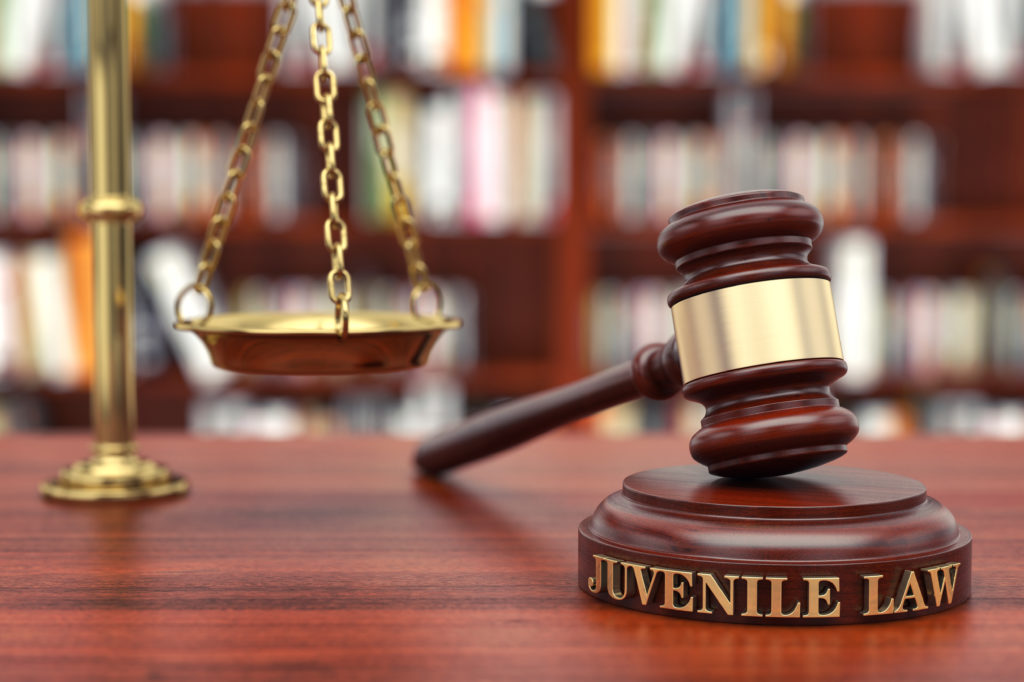 FAYETTEVILLE, Ark. — The juvenile court judge for Washington and Madison counties has changed some hearing schedules and will hold some proceedings as video or telephone conferences in the face of the covid-19 outbreak and new orders from the Arkansas Supreme Court.
All family in need of services and truancy cases in the 4th Judicial District, Division 3, will be rescheduled to August, according to Circuit Judge Stacey Zimmerman. Court staff will contact parents, juveniles, attorneys and school officials with new court dates.
"Juvenile detention hearings and dependency/neglect foster care probable cause hearings are essential hearings and will be held," according a press release from Zimmerman.
"Parents, attorneys, parties and witnesses in these cases will participate in the hearings by telephone. For parents and parties for essential juvenile court hearings, juvenile detention and probable cause hearings, who do not have a phone, please come inside the juvenile court building, check in with the court bailiff and wait in your car until the bailiff gets you from your car to come into the court."
All other juvenile court hearings will be held by telephone or Zoom video conferencing, according to the judge. At the court date and time of the hearing, parties and attorneys will be called by court staff for the teleconference hearing to begin.
The main phone number for juvenile court is 444-1739, and the email address is [email protected]
Circuit Judge Mark Lindsay, who hears the majority of criminal cases in the district, said he is taking any pleas that are ready by Zoom conferences.
"Hearings and jury trials are out for the time being as per the Supreme's per curiam order," Lindsay said.
First appearance hearings are still being done on Monday, Wednesday and Friday by Zoom video conference, he said.
"I am doing these things from home when possible," Lindsay said. "As we all get more comfortable with Zoom, we may be able to do more."