"I'm ready to die for the cause", A man has posted a video explaining his reason for making multiple bomb threats that have led to a lockdown of the nation's capitol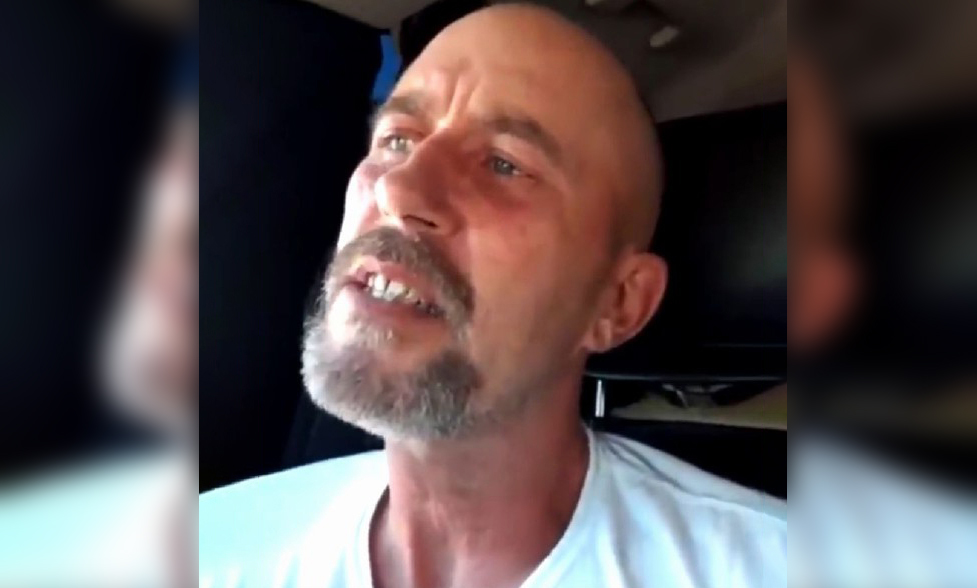 According to the police officials, the CP have reportedly contacted a suspect with a detonator who has informed the authorities there are vehicles with possible explosive devices positioned around the city. A picture of the suspect, who is in a black pickup truck, surrounded by dollar bills on the pavement, can be seen in the video below.
"The revolution is on," he said. "I'm ready to die for the cause."
"The south's here," the man added. "There's five of us spreading all across your little DC part here."
Note: the video was obtained by the Huffington Post's Ryan Reilly and posted to Twitter.
Authorities have reported that the man was using a dry-erase board to communicate with police, claiming to have a detonator set to blow up his truck. Snipers were also sent in as officers negotiated with the man threatening to detonate explosive devices.
The Library of Congress has evacuated the historic Jefferson Building. Washington's transit agency says subway trains are bypassing the nearby Capitol South station.
NEW: "The revolution is on. It's here… I'm ready to die for the cause."

Here's video from the man who said he's got a bomb outside the Capitol.

Follow @huffpost and @sara_bee for more as the situation develops. pic.twitter.com/aRx1hES7Vl

— Ryan J. Reilly (@ryanjreilly) August 19, 2021