Woman stole a car, killed 3 young girls in a wrong-way DUI crash and ran away from the scene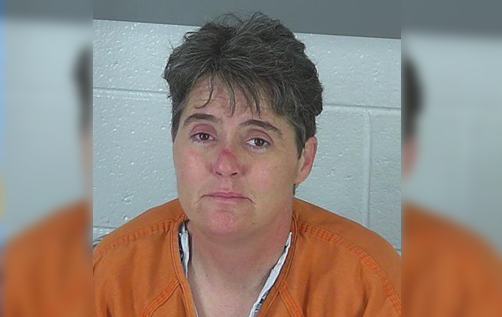 According to the police officials, the 43-year-old woman from South Carolina was arrested after killing 3 young girls in a wrong-way DUI crash. And instead of staying at the scene, the woman ran away. A 17-year-old passenger survived the crash and was taken to a hospital. This unfortunate incident occurred right after 2 a.m. Monday.
Police say the 43-year-old woman, Melissa Ann Parker, was driving a Hummer. Prosecutors say she had stolen it before the crash.  Parker was driving west on the eastbound lanes of Interstate 26, when she allegedly struck the girls' Kia, which was going the correct way.  
Parker then ran away from the scene but was caught a short time later. She went to the hospital by ambulance after she was apprehended. Parker remains in custody on charges including three counts of felony DUI with death and felony hit-and-run with personal injury. 
A judge denied her bond at a hearing on Tuesday. The girls, Elleana Lee Gaddis, Isabella Lee Gaddis and Brianna Lynn Foster, had reportedly been on a beach trip.