I-40 shutdown has Arkansas Democratic leaders calling on Congress to pass the American Jobs Plan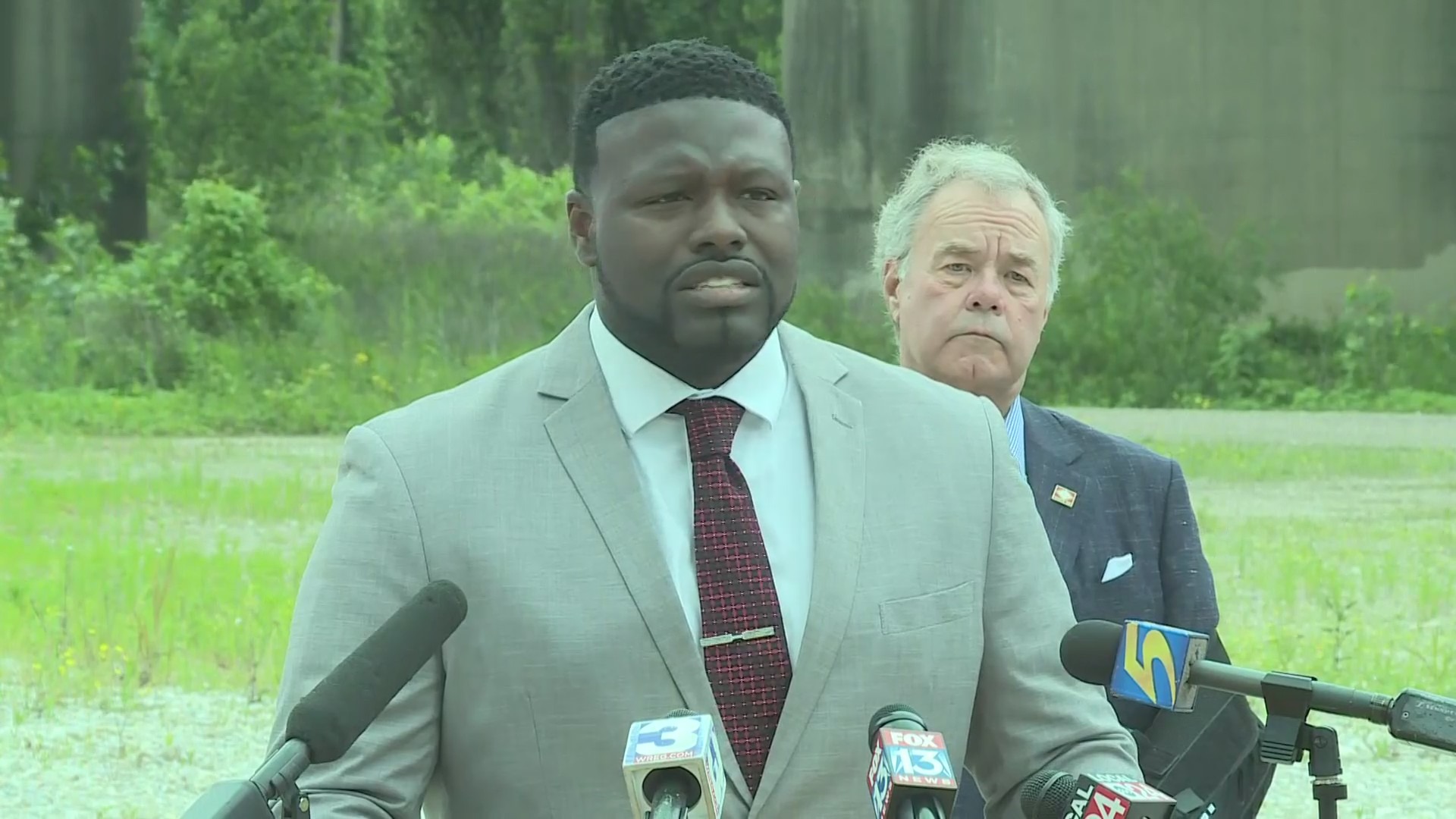 ARKANSAS – In light of the I-40 bridge closure Arkansas Democratic leaders are pushing to pass the American Jobs Plan President Joe Biden has proposed.
"We've got to think past the 40 bridge and a maintenance issue and think to the future about a third bridge," Senate Minority Leader Keith Ingram said.
Several Arkansas Democratic leaders and the West Memphis Mayor came together Wednesday to call on congressional leaders to pass the American Jobs Plan to invest in Arkansas infrastructure.
"We have got to invest in infrastructure in our country, this program that President Biden has is a major infrastructure program that we have not invested in, in years," Ingram said.
Republicans have criticized Biden's infrastructure plan for being too broad.
Ingram admit it took the closure of a main bridge to bring attention to a topic that is often forgot, infrastructure.
"We probably wouldn't be having this conversation today, and sometimes in government until we're forced to face a crisis we don't move as swiftly as we should," Ingram said.
But that third bridge would come with a high price tag, which officials have said in the past week will make it harder to push through.
Michael John Gray, Chairman of the Democratic Party of Arkansas said there are hundreds of bridges in the state that need to be fixed.
"We have a million and a half people in the state of Arkansas that are driving over what our department of transportation deems structurally deficient bridges every day, that's some 700 bridges in the state of Arkansas," Gray said.
Gray added that another 2,000 bridges were also rated below average or worse.
The I-40 bridge will be repaired in two phases.
Stupp Bridge out of Bowling Green, Kentucky is involved in phase 1.
The company's general manager Derek Clemons says they are working around the clock to get parts done.
"What we are doing right now will allow them to actually replace the beam that is fractured in the bridge," Clemons said.
TDOT says Kiewit Infrastructure Group who is helping with phase 2 has started, "mobilizing to the bridge site, hauling equipment needed to begin the emergency repair. The contractor has joined the design discussion, and repair plans are being modified per their construction expertise."
TDOT says as plans continue to evolve, they'll get a better understanding of the overall cost and schedule but the timeline for repairs is going to take months.