Gov. Hutchinson vetoes "Arkansas Sovereignty Act of 2021"; supporters of bill will seek to override veto Monday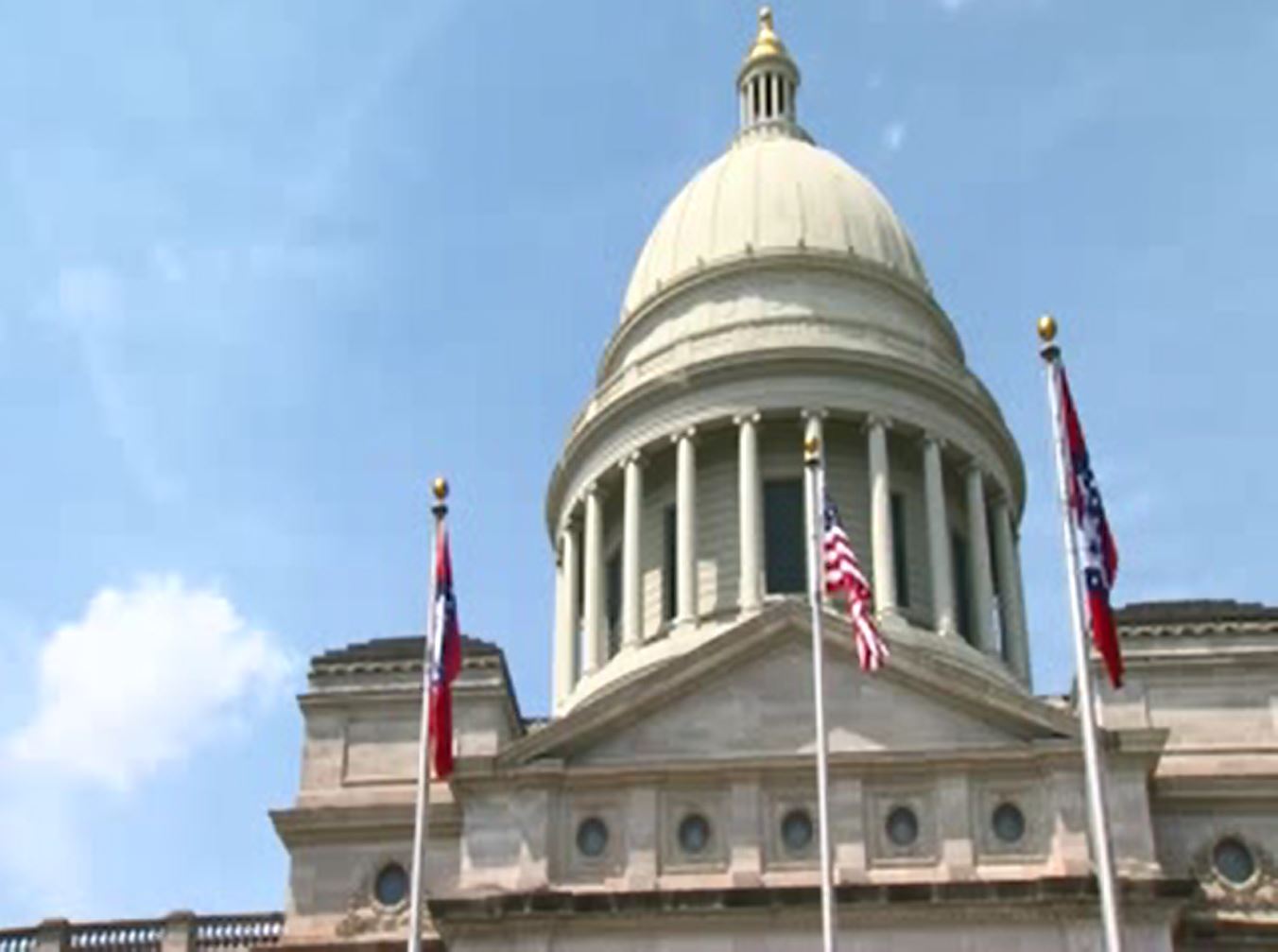 LITTLE ROCK, Ark. – Gov. Asa Hutchinson on Friday vetoed the Arkansas Sovereignty Act of 2021, saying the bill would harm the work between federal and state law enforcement.
According to a report from content partner KARK, Gov. Hutchinson sent a letter to legislative leadership on the bill, sponsored by Rep. Brandt Smith (R-Jonesboro) and Sen. Gary Stubblefield (R-Branch).
In the letter, Gov. Hutchinson said he believes the bill would create issues between state and federal law, as well as cooperation in investigations with federal and state authorities in Arkansas.
"The partnership between state and federal law enforcement officers is essential for the safety of Arkansas citizens. This bill will break that partnership and put the safety of Arkansans at risk," Gov. Hutchinson said.
Supporters have said the bill would seek to stop federal government overreach on the 2nd Amendment and other constitutional issues.
Rep. Smith said he spoke with Gov. Hutchinson for about 15 minutes Friday morning about the bill. Smith said he told the governor that the only conflict in the bill would be if federal overreach on the issue of guns conflicted with either the Arkansas or the United States Constitution.
Rep. Smith said the Governor disagreed. Smith said he has received support on the bill from 2nd Amendment groups around the state on the bill and has heard from lawmakers in other states about having similar bills in their states.
Smith said he believes the bill has resonated with voters, especially voters who are upset with overreach concerns with the Biden Administration.
The veto of the bill, which was approved 76-18 in the House on April 15 and 28-7 in the Senate on March 31, can be overridden by a simple majority in the House and Senate.
The legislative session is expected to recess Tuesday.
A bill that would prevent the federal government from regulating the manufacture, assembly and trade of firearms in the state of Arkansas became law late Friday without the governor's signature.
SB59, which was co-sponsored by Sen. Blake Johnson (R-Corning), will amend state law over the jurisdiction of firearms regulations in the state.
Supporters of the bill said it would protect commerce and the right of people to own firearms.
Region 8 News will have more details as they become available.