Goforth, McDonald's All-American from Fayetteville, will transfer to Arkansas from Oregon State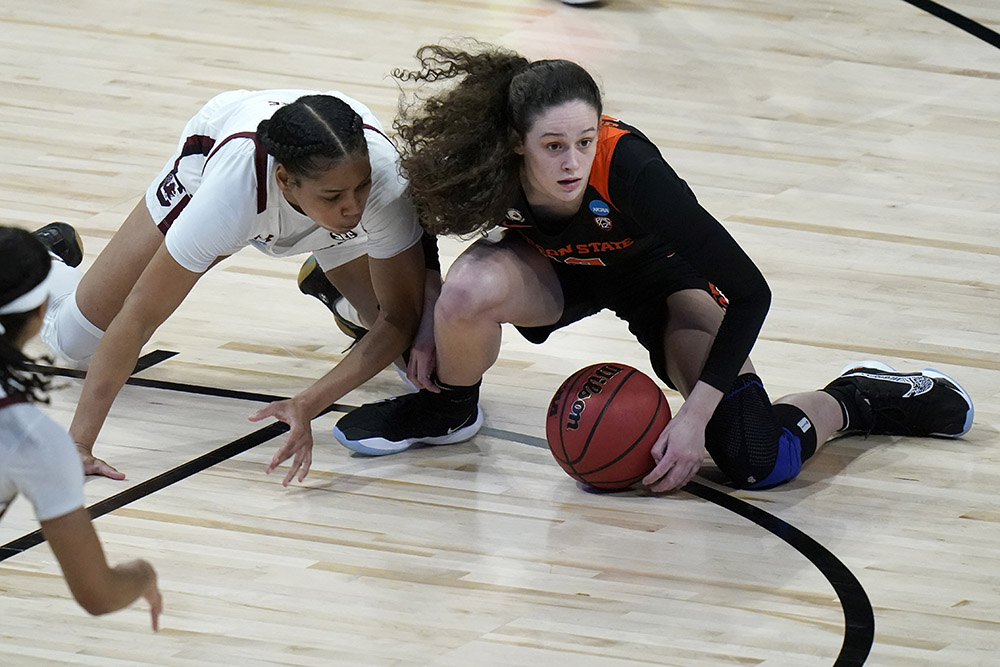 FAYETTEVILLE, Ark. — Sasha Goforth is coming come.
The former Fayetteville High School standout announced she will transfer to the University of Arkansas on her Twitter account Wednesday afternoon.
Goforth, a member of the Pac-12 All-Freshman team this year at Oregon State, announced her intention to enter the transfer portal Monday to play "closer to home."
The 6-1 guard started every game this season and averaged 11.6 points 3.6 rebounds per game. She also shot 36% (24 of 67) from three-point range.
The former McDonald's All-American was ranked as a five-star recruit and the No. 7 recruit by one recruiting service coming out of high school.