Firefighter says dead battery in ambulance fell on his hand, forced him to retire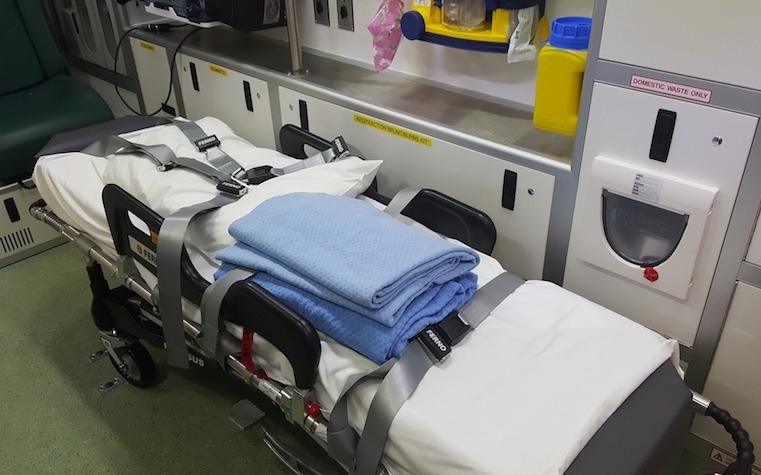 Arkansas – Allegations of negligence and reckless conduct were filed on Feb. 17 against Little Rock Ambulance Authority, doing business as Metropolitan Emergency Medical Services (MEMS).
The suit was filed by plaintiffs Louis and Kristy Manees in Pulaski County Circuit Court. Louis is a former Little Rock Firefighter who was responding to an accident in February 2018 that MEMS was also at scene at, the suit says.
Louis was helping MEMS responders get a cot from the back of an ambulance. A dead cot battery was sitting on top of the cot, and fell onto Louis' right hand.
The suit described Louis' hand as being crushed by the battery, and as a result the plaintiff was subjected to weeks of physical therapy, pain and two surgical operations.
The complaint further states that Louis was forced to retire from the fire department due to substantial loss of strength in his hand.
MEMS is faced with one count of negligence and one count of reckless conduct and punitive damages. The suit demands judgement for Louis' medical expenses, loss of income and loss of quality of life, as well as loss of consortium for his wife, Kristy.
The plaintiffs are represented by Davidson Law Firm, of Little Rock.