Bill to allow immigrant students access to state scholarships moves to House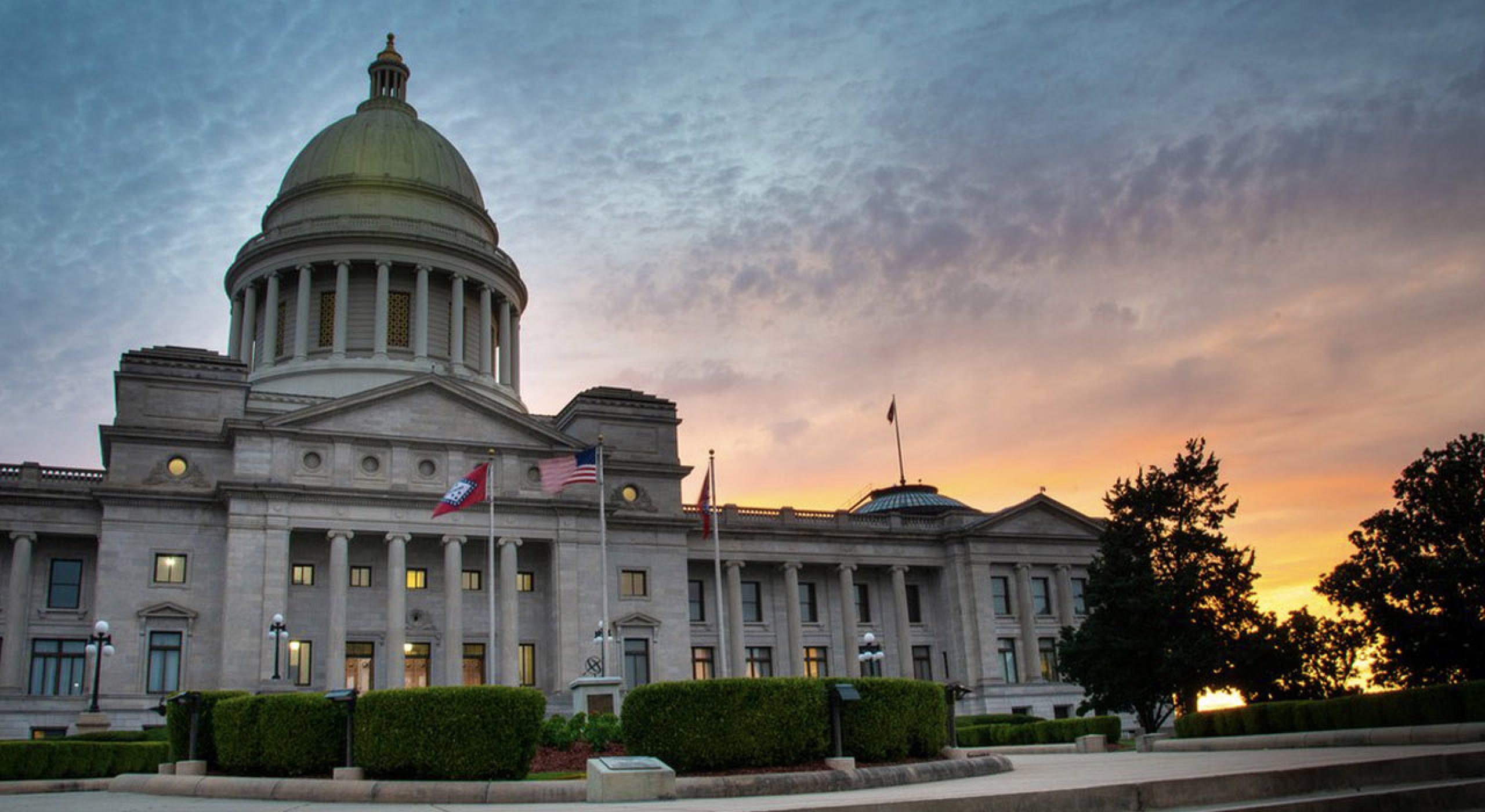 Arkansas – Immigrant students in Arkansas can now qualify for state scholarships.
SB287, the bill to allow immigrant students access to those scholarships, is now Act 217.
SB287 was approved 33-1 last week in the Senate and was approved Thursday in the House Education Committee.
On Monday, the bill moved before the House, passing 94-1 and sent to Gov. Hutchinson.
The law will allow tens of thousands of immigrant students in Arkansas to apply for state scholarships, as long as the student or the student's parent has a work permit.
The new qualifications will affect a broad range of immigrants including the Marshallese and LatinX communities in Region 8.
Arkansas United is an immigrants rights advocacy group that has been working with legislators on this bill.
Founding executive director Mireya Reith says fixing these systemic issues benefits not just these communities, but Arkansas as a whole.
"We believe all Arkansans are going to be benefiting from this bill because the reality is this represents the best and brightest of our students who have grown up here and were educated through our K-12 systems," said Reith. "And now by getting state scholarships, they can stay in Arkansas and be able to stay in our colleges and schools."
If this bill passes through the house like expected, the most pressing scholarship will be the Governor's Scholarship.
The bill does not qualify immigrant students to apply for the Arkansas Lottery Scholarship.
Reith said there are legislatures who would like to do a broader overhaul of the Lottery Scholarship to address immigrant students at a later time.