Fayetteville Police officer saves OD victim with Naloxone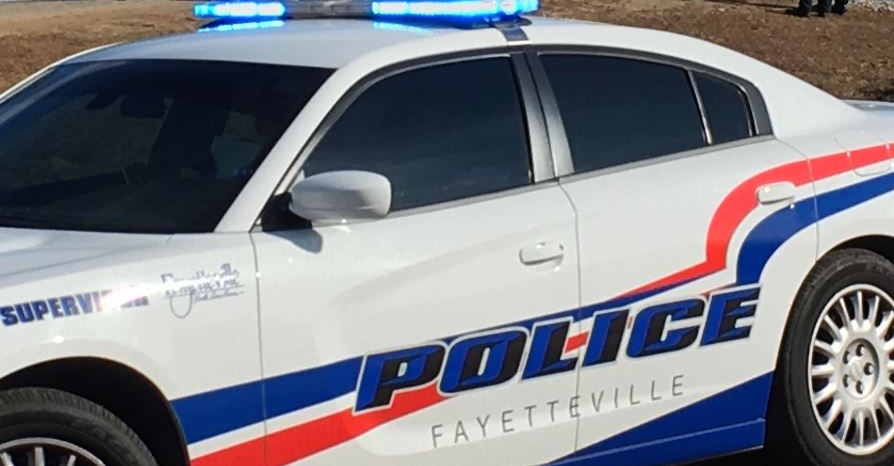 FAYETTEVILLE, AR — A Fayetteville Police officer revived and managed to save an overdose victim.
Reportedly, on Jan.15, officer Wyat Rublee got a call for a possible overdose. When he arrived, he found a non-breathing man in a vehicle.
He rushed to administer a dose of Naloxone, which woke up the man while the emergency staff took him out of the vehicle.
Since 2018, the officers are carrying Naloxone kit due to increased number of opioid overdoses and used this medication on victims over 40 times.
The Police Department reminds the public of the danger that opioids bring, and also that Arkansas is one of the 40 states that practices the "Good Samaritan Law" which provides immunity from arrest if you call the law enforcement to report an overdose.
Arkansas Act 1222 also provides immunity for anyone administering Naloxone.