Shooting in Fayetteville, one man in hospital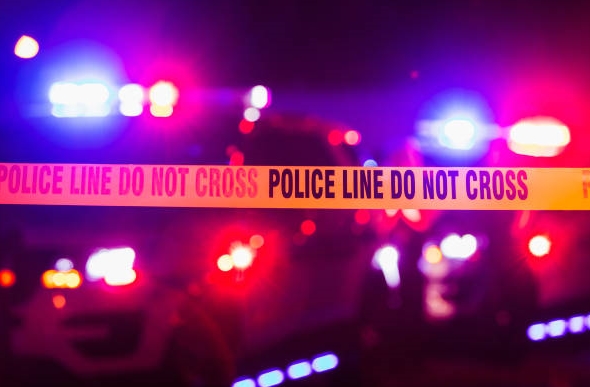 FAYETTEVILLE, AR —On Saturday morning, Fayetteville police received a call about a shooting near the 2900 block of West Marigold Drive.
One person was shot and got transferred to the hospital, where he was treated for non-life-threatening injuries.
Reportedly, the deputies have identified one suspect and took them into custody.
The investigation is still ongoing.