Faculty supports 'choice' on classes; UA group votes on fall resolution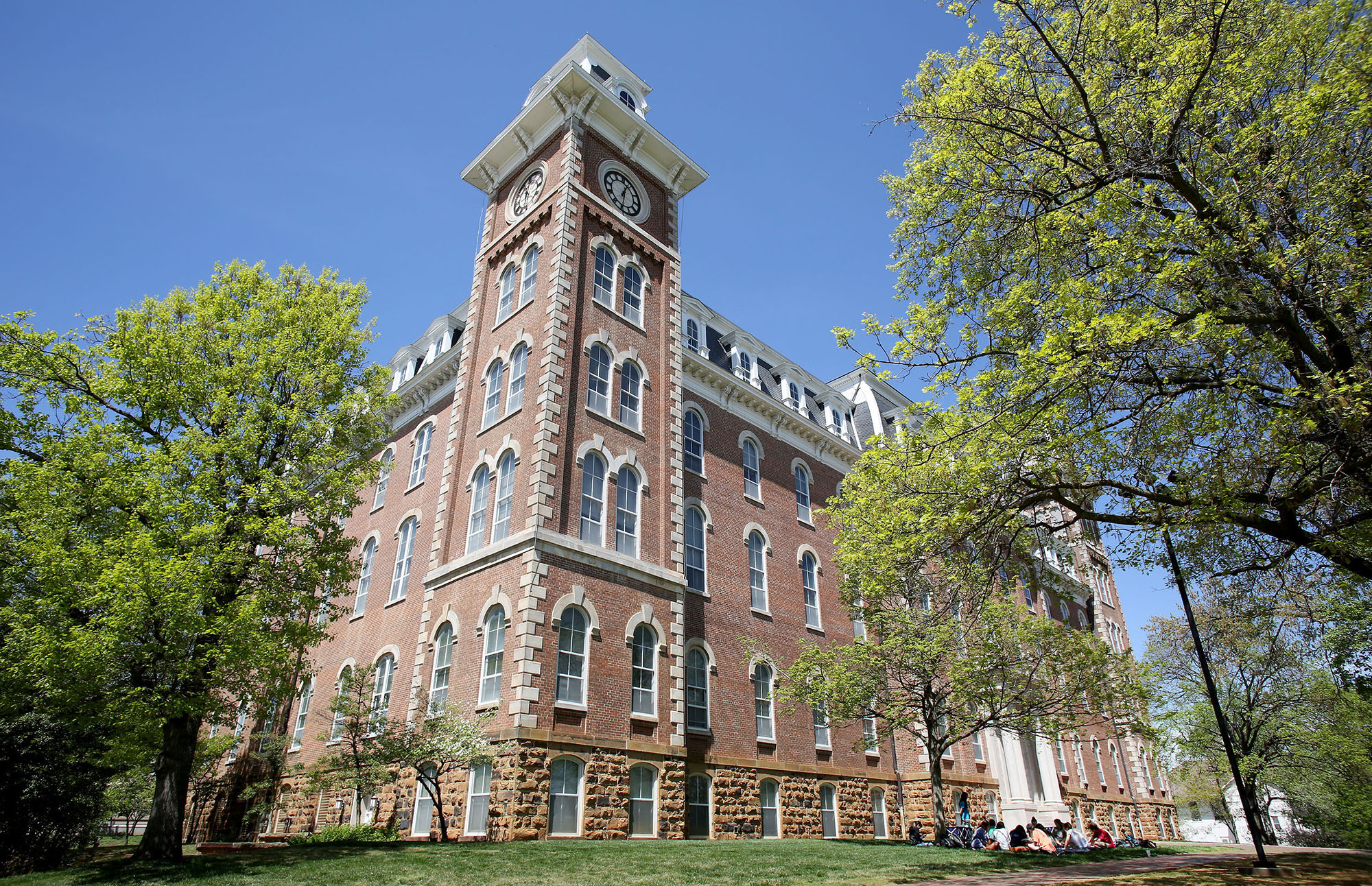 FAYETTEVILLE, Ark. — Faculty members at the University of Arkansas, Fayetteville on Wednesday approved a resolution supporting "employee choice in continuing to work remotely" if face-to-face instruction resumes on campus this fall.
The resolution is not a policy or rule for the group to put in place, but meant to express "what our sentiment is," Fran Hagstrom, chairperson of the UA faculty senate, said during the group's meeting Wednesday.
No decision has been made about reopening the state's largest campus. Individual classes are under study to see how they might be adjusted in response to the threat posed by the covid-19 illness, a UA official told faculty Wednesday.
The resolution approved Wednesday states that UA's faculty senate "supports employee choice in continuing to work remotely — be they faculty or staff — out of overwhelming concern for their personal well-being, should university administrators decide to resume face-to-face instruction in the Fall 2020 semester."
It goes on to state that it is "further resolved" that the university "shall equip those employees with the material resources and training to effectively perform their job duties remotely."
More than 30 faculty senate members voted to approve the resolution and none opposed it during a videoconference meeting for the group.
Asked by the Democrat-Gazette to respond to the resolution, UA spokesman Mark Rushing in a prepared statement referred to ongoing planning and said "all recommendations from the Faculty Senate" will be considered.
"There's no question that we want to be open and have students on campus this fall. If we're able to do that as we hope, it will be necessary for faculty and staff to begin returning to campus to prepare," Rushing said.
A planning team is "actively working on possible scenarios to facilitate a return to campus while incorporating social distancing and other guidelines designed to keep our community safe," Rushing said.
He continued: "All recommendations from the Faculty Senate, Staff Senate and student governance groups are welcome and will be considered as we work through this situation together. We are also closely monitoring planning and discussions regarding best practices taking place across the higher education community and beyond."
Bret Schulte, an associate professor in UA's journalism school, said the resolution "came out of a number of conversations we had with faculty and staff, particularly those who felt very vulnerable to coronavirus as the university is considering opening in the fall."
Older adults and those with severe underlying conditions including diabetes are more at risk for serious complications from covid-19, according to the Centers for Disease Control and Prevention.
Faculty members as a group are older than other workforce populations, according to a January report by the College and University Professional Association for Human Resources.