Experts worry about spike in teen suicides after Arkansas ban on trans medical care: report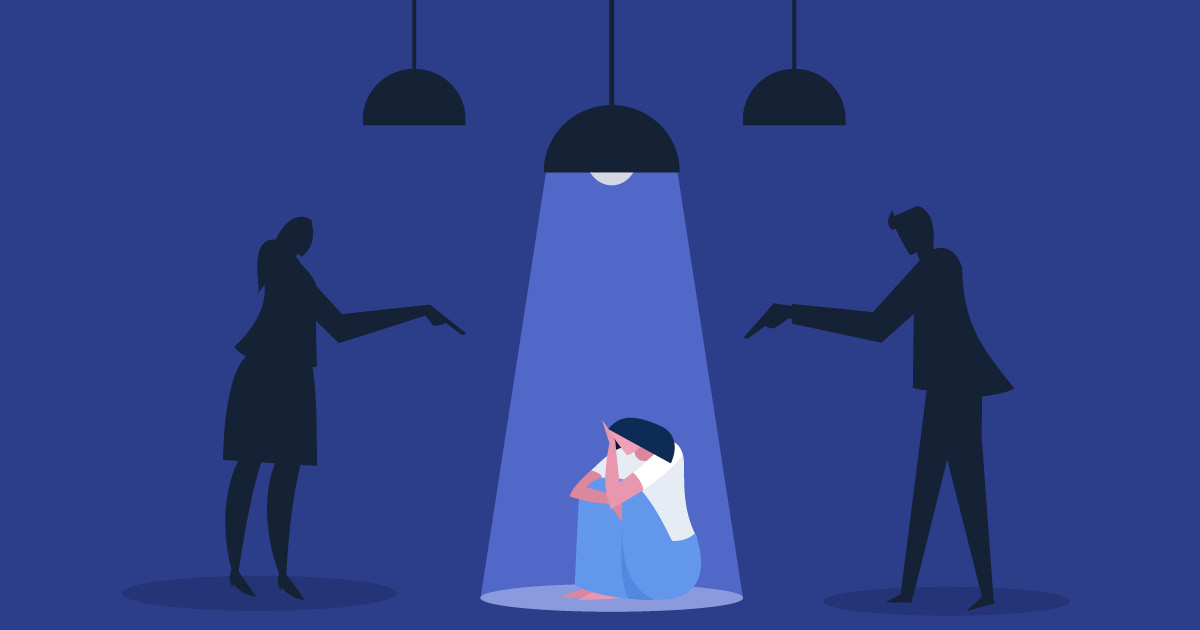 FAYETTEVILLE, Ark. – Since Arkansas lawmakers overrode the governor's veto to outlaw gender-affirming health care for transgender youth, four of Michele Hutchison's patients have attempted suicide.
Hutchison, who runs a clinic at the Arkansas Children's Hospital, is one of many medical professionals in the state that are banned from performing gender reassignment surgeries and providing other health care services that aid gender reassignment under the new legislation.
"My families are in a state of panic, asking what state should they move to, saying their child is threatening to kill themselves," Hutchison told AP, as other states consider similar legislation. "They want to know what they should do next and we don't have a clear answer for them."
Some are considering trying to obtain medication through the black market, which Hutchison says is "going to be dangerous because they won't be monitored for side effects."
But their choices are limited. Forty percent of LGBTQ+ youth and more than half of transgender and nonbinary youth reported seriously considering suicide last year, according to a survey by the Trevor Project, and nearly half reported engaging in self harm over the past year, including more than 60 percent of transgender and nonbinary youth. Research shows that access to puberty blockers as well as gender-affirming care can decrease the risk of suicide in transgender teens, but the new restrictions are threatening this potential lifeline.
"The idea that this could put my daughter in danger is not OK with me," Christa White, a stay-at-home mom and activist, told USA Today ahead of the bill's passage. "This is potentially devastating, not just to our child, but to all transgender children undergoing these treatments. Children will die."