Eleanor Mann School of Nursing Earns Accreditation to Provide Continuing Professional Development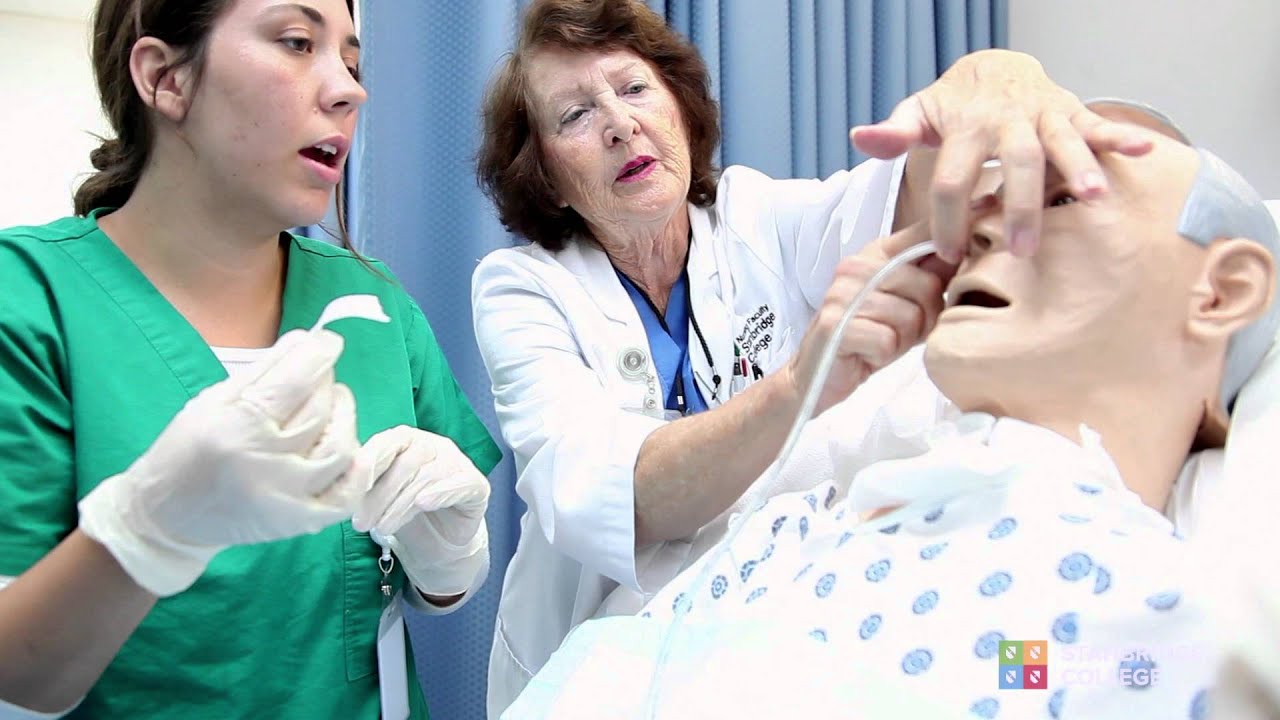 FAYETTEVILLE, Ark. – The Eleanor Mann School of Nursing at the University of Arkansas recently earned accreditation to provide nursing continuing professional development by the American Nurses Credentialing Center's Commission on Accreditation.
Accreditation has been granted for two years.
"Most of the professional development will be offered online," said Susan Patton, department chair of the nursing school, which is part of the College of Education and Health Professions. "Our global campus will help in the delivery."
Accreditation is significant because it means U of A nursing school experts can provide updated, evidence-based training.
"Nurses need to base their practice on evidence, which is constantly evolving," Patton said. "This is a way for busy nurses to have access to expert knowledge from the University of Arkansas and earn continuing education hours that are required for practice."
Patton's area of focus is fall prevention in older adults. Other nursing faculty at the U of A are experts in breastfeeding (Allison Scott), childhood obesity (Marilou Shreve), autism (Michele Kilmer), community participatory research (Kelly Vowell-Johnson) and service-based learning (Hilary Bowling/Lori Murray).
Murray, a clinical assistant professor at the nursing school, completed the application process and championed the accreditation.
"Earning this accreditation is exciting as it will allow EMSON to offer continuing nursing education activities that will enhance the advancement of professional nursing within our own faculty and to nurses in our community, state and nation," she said.