Duke finishes college basketball career with championship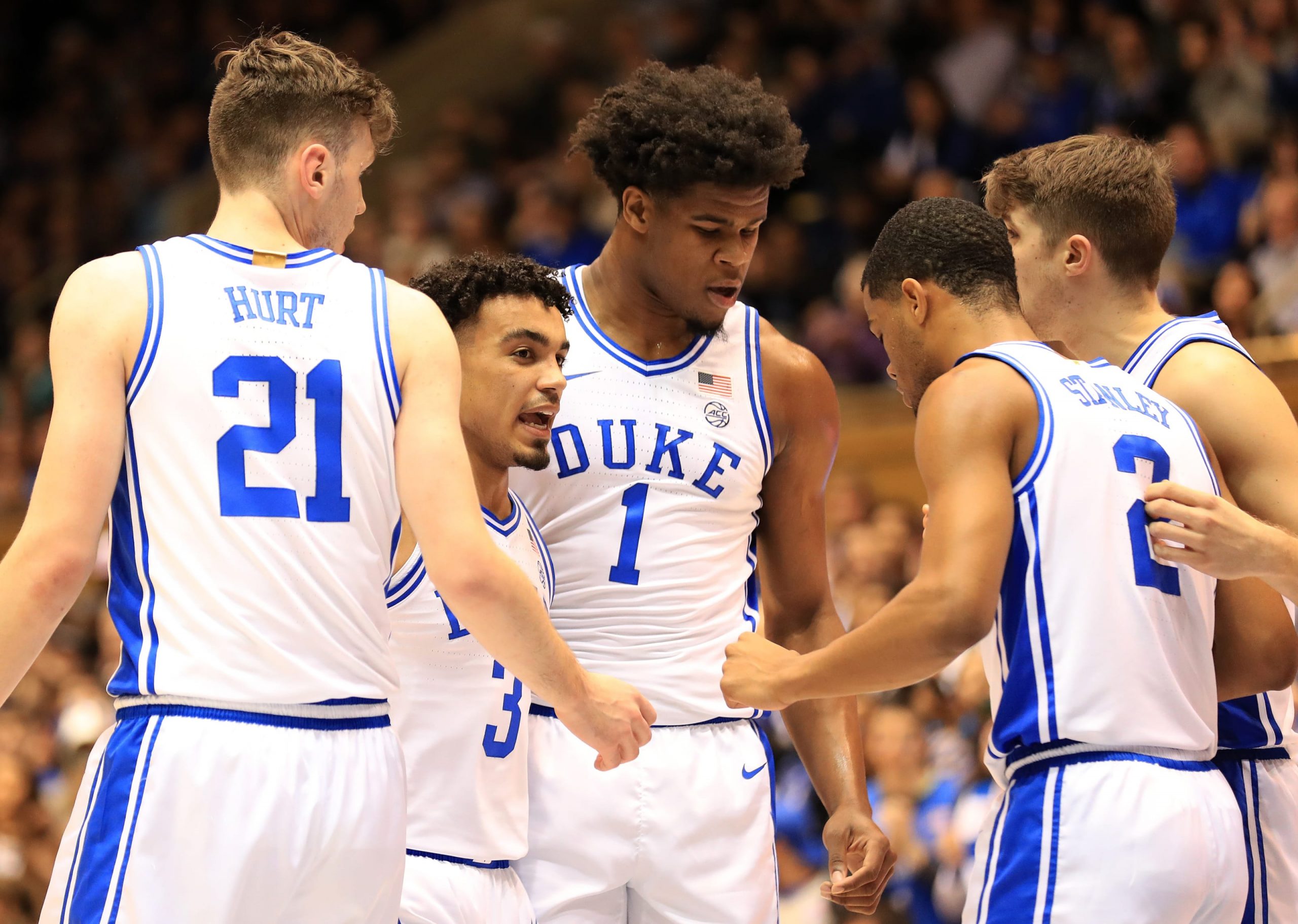 GRAVETTE, Ark. — Seth Duke, of Gravette, recently finished his college basketball career with an impressive win. He and his teammates at the University of the Ozarks won the American Southwest Conference championship, defeating Louisiana College, 74-72, in the final game on March 15. Duke has been a starter and integral part of the men's basketball team at the university.
Duke is a 2017 graduate of Gravette High School, where he played junior varsity and varsity basketball for the Lions. He went on to play basketball for two years while attending National Park Junior College in Hot Springs. He earned Honorable Mention All-Conference honors at the community college before moving up to play with the Eagles in Clarksville.
Seth has had a lifelong love of basketball. Although his basketball playing days may have ended with the championship game in March, he still hits the gym every day, either playing pickup games with potential recruits, working with his U of O teammates or just simply "putting up shots."
His long-term plans after graduation include getting a degree in education so he can continue his love for the game as a basketball coach.
Duke is the son of Grant and Hope Duke and grandson of Kim and Marylea Hendren, all of Gravette.