Democratic presidential candidate Klobuchar to visit Fayetteville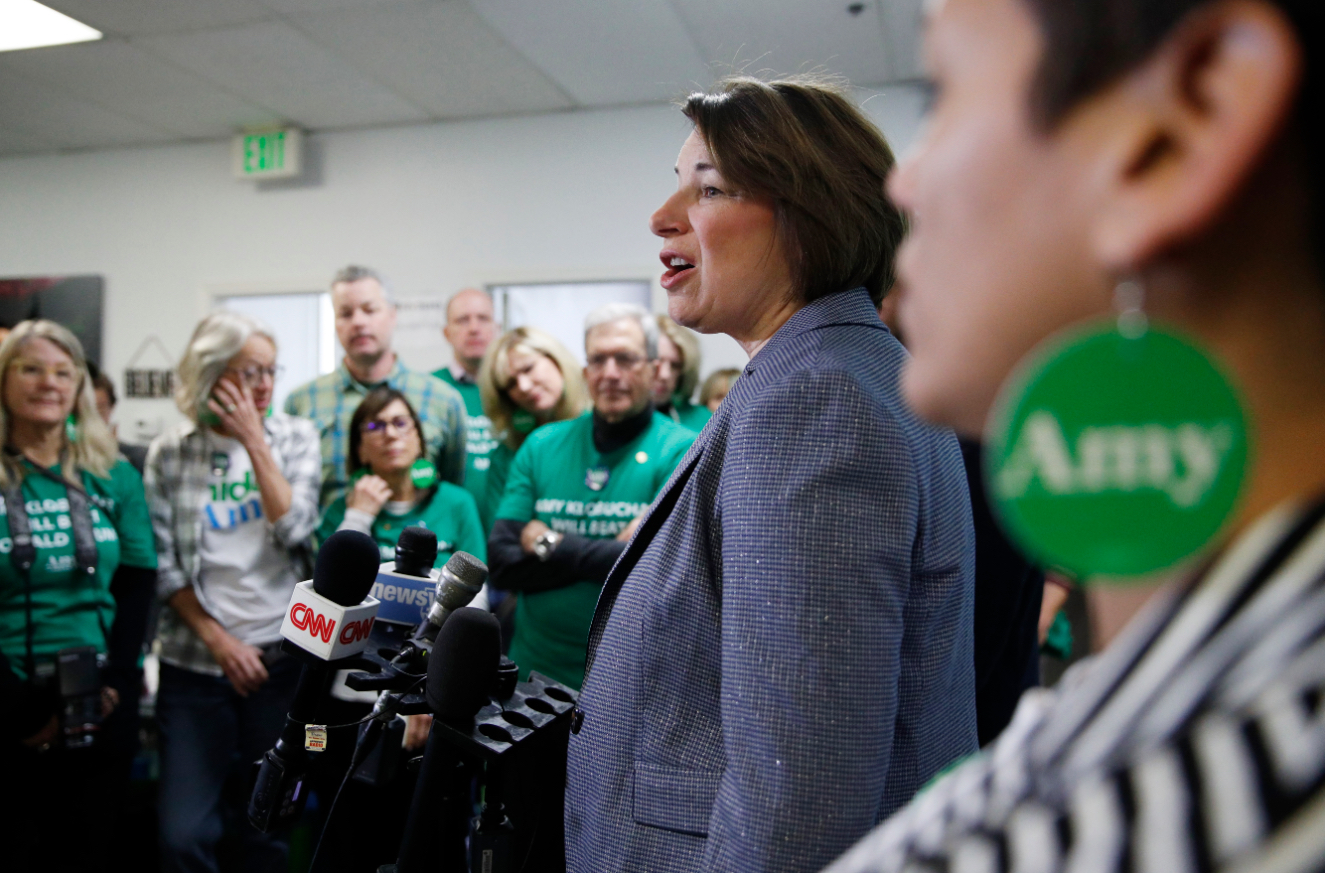 FAYETTEVILLE, Ark. – Democratic presidential candidate Amy Klobuchar is coming to Fayetteville Tuesday.
The Minnesota senator will hold a rally and meet-and-greet at the Drake Field Airport Air & Military Museum at 4290 S School Ave, according to her campaign's website.
The event, set to start at 10 a.m. with the doors opening at 9:30 a.m., is scheduled March 3, the day the state votes in the primary election.
Klobuchar will be at a rally at the Oklahoma Jazz Hall of Fame in Tulsa Monday evening, according to the site.
The Democratic contender held a rally in central Arkansas last weekend.
Former U.S. Rep. Vic Snyder of Arkansas endorsed Klobuchar's bid for the party's nomination Thursday.