Deadline Approaching for Come as You Arkansas Celebration Ideas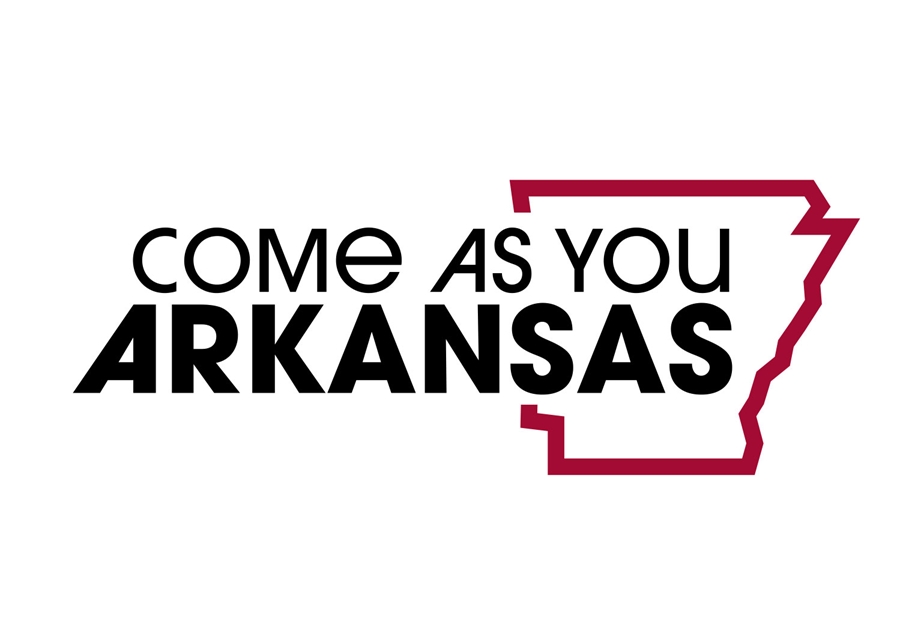 FAYETTEVILLE, Ark. – The U of A campus community has until April 1 to submit ideas or presentations to showcase for the upcoming sesquicentennial kick off event, Come as You Arkansas.
Come as You Arkansas will take place on Sept. 10, 2021, and will be an all-day event in a progressive style. Presentations will be occurring in a variety of buildings, outdoor spaces and venues throughout the day and will celebrate the U of A's unique traditions while highlighting its mission, vision, history and future.
There will be campus-wide gatherings throughout the day as attendees walk through campus, learning from students, faculty and staff about the university's innovative ideas, research and far-reaching impact.
Attendees are encouraged to come as they are – comfy and casual with Razorback attire encouraged but not required.
If you are a member of our campus community and would like to submit an idea or activity to showcase, you can fill out the online submission form.
The U of A's sesquicentennial website can now be found at 150.uark.edu. Here, visitors can find stories and videos about the various 150th celebrations set to take place over the next year as well as photos and information about the university's past, present and future.