Dallas man pleads guilty in string of Arkansas ATM thefts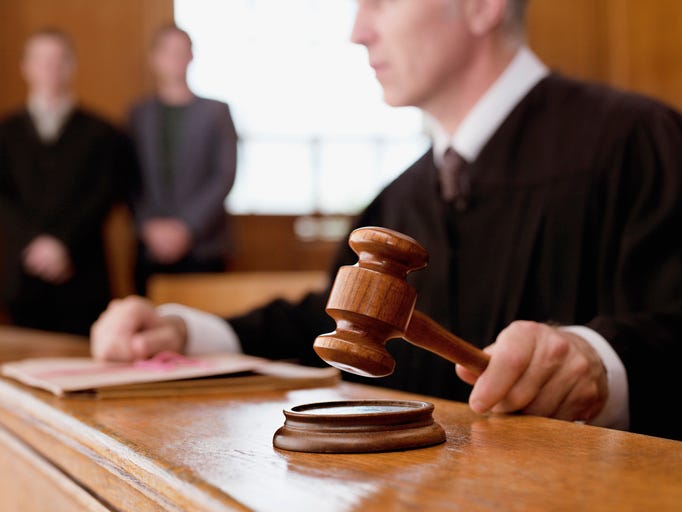 Arkansas – A Dallas man has pleaded guilty in a federal ATM theft case.
James Darron Miller entered guilty pleas to two counts of transporting and conspiring to transport at least $5,000 in stolen cash.
Miller is one of four Dallas men captured by security cameras breaking into ATMs during an Arkansas crime spree last year.
Miller could be sentenced to as much ten years and could face a $250,000 fine.